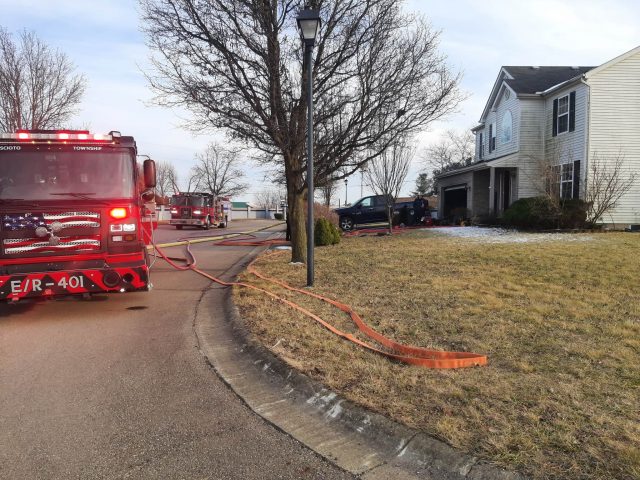 Commercial Point – A structure fire was reported just on the town limits of Commercial Point but, the quick response took care of the blaze before it got out of control.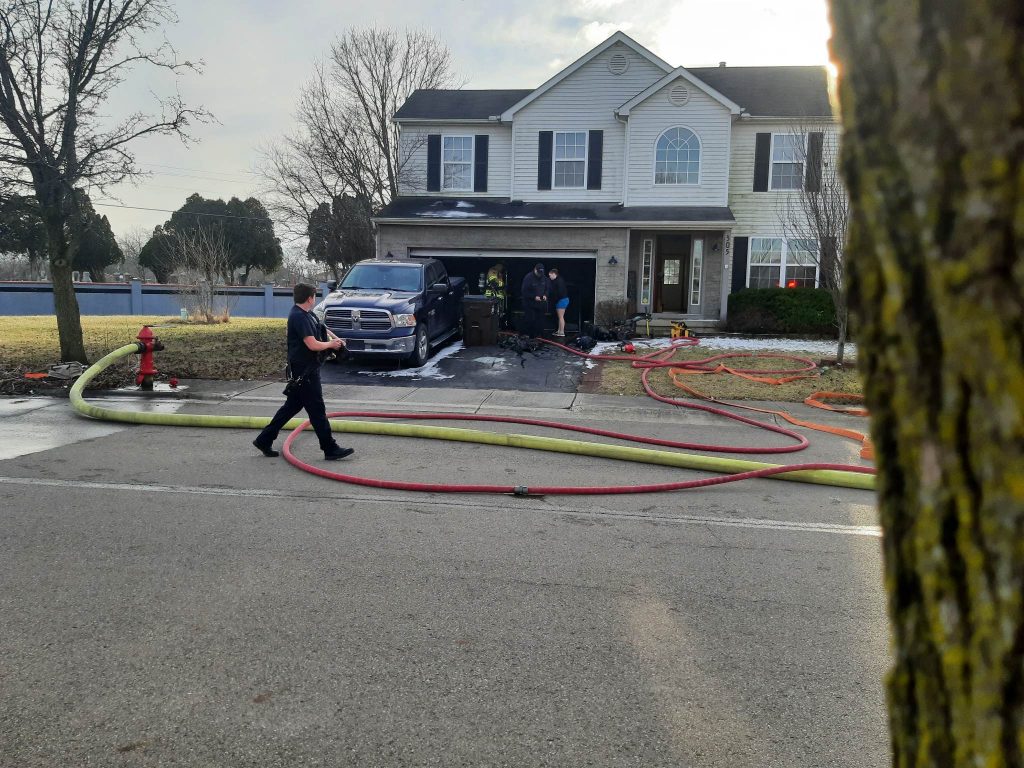 According to First Responders at the scene, the Structure fire was reported around 4:12 pm on Thursday, February 2, 2023, in the 300 block of Genoa Road.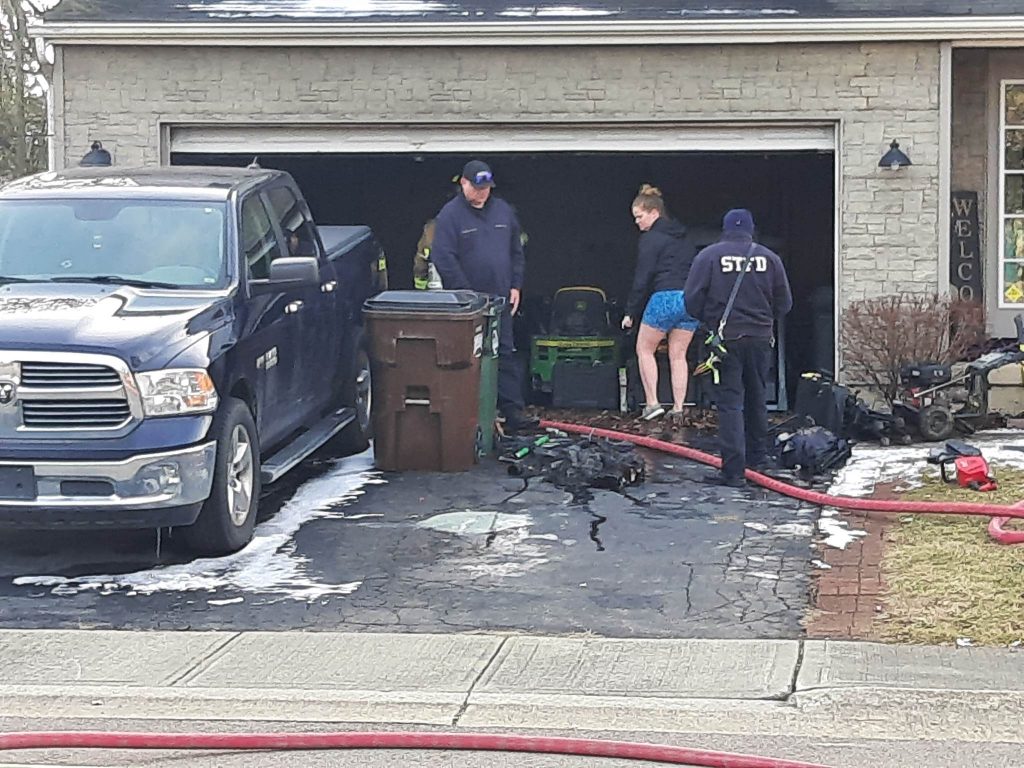 When firefighters arrived they found smoke coming from the attached garage of the property, charged lines, and entered the smokey garage. Luckily the fire had not grown out of control and the item was extinguished quickly and removed out of the garage.
Only smoke and some water damage occurred.
Scioto County and Commerical Point police were on scene