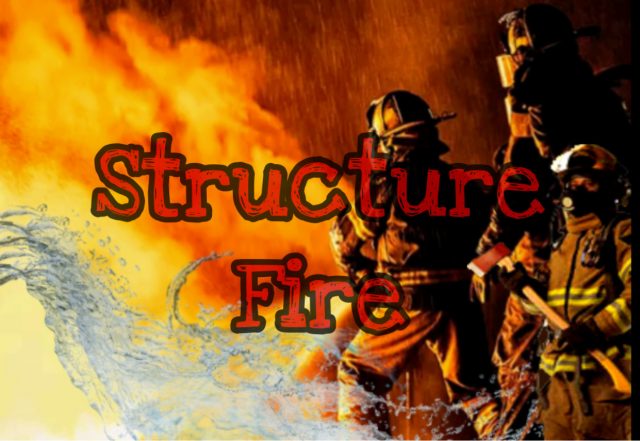 ROSS – Emergency crews are heading to the scene of a possible structure fire on 3000 block of Vigo road in Ross county.
According to early reports around 8:25 pm a 911 call came in from inside the home that a mother and a child were stuck inside a home that was on fire.
Update – Two people were able to get out of the home, and at least one of them was transferred to the local hospital.