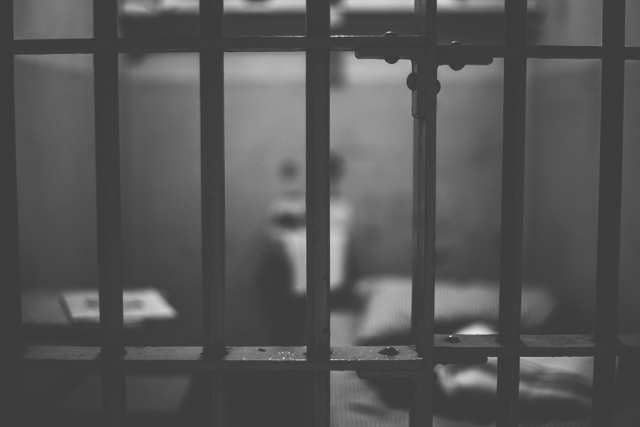 ATHENS – A 50-year-old man was arrested after trying to by a 34-cent lollypop from a local store.
The Athens County Sheriff's Office responded to North Plains Road in The Plains for a report of a dispute on December 29, 2022. Units spoke with multiple individuals on scene and determined that the altercation was over a debit card that was used.
During the course of the investigation, it was determined that one of the involved parties had allegedly found the debit card in a parking lot, then used the debit card to buy a $0.34 cent sucker at a local business in The Plains.
Joshua Burchfield, age 50 from The Plains, was arrested and transported to SEORJ for a charge of misuse of credit cards