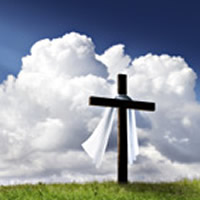 Chillicothe OH- Mary A. Waugh Colley Burkhead, 74, of Chillicothe, died December 21, 2020 at Signature Healthcare-Chillicothe.
She was born May 18, 1946 in Chillicothe to the late David M. and Clarice M. Cottrill Waugh. Survivors include her son, Gerald (Kim) Colley, Chillicothe; a grandchild, Krystal (James Byas) Haddox; three great-grandchildren, Jesse and Kody Oday, and Henry Byas; a sister, Clara Buchanan; and several half-brothers and sisters.
Mrs. Burkhead was a member of Kingdoms Heart Church, where she served as a Sunday school teacher for years. She retired as a professional cleaner with the DOD Company.
Graveside services will be held 11:00 am Saturday, December 26, 2020 in Hay Hollow Grandview Cemetery, Pike Co.