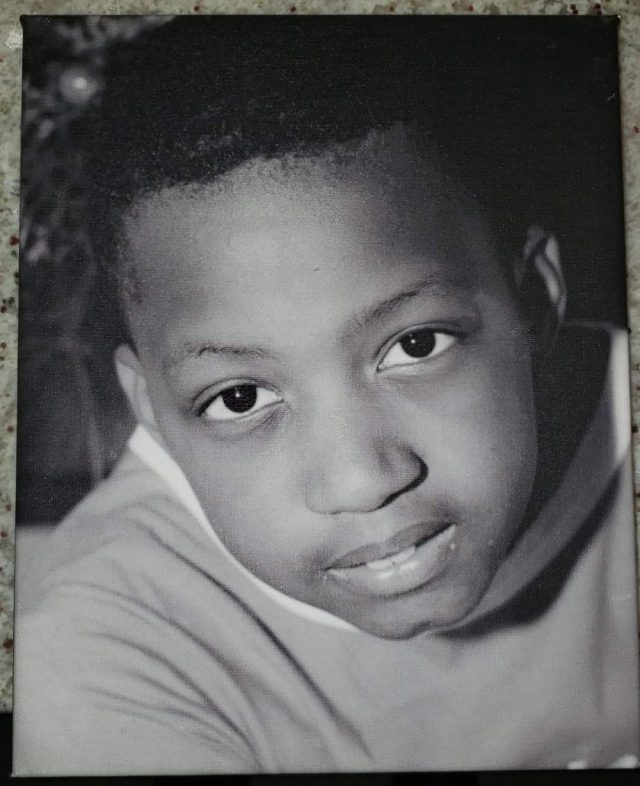 Fairfield County OH- MISSING JUVENILE/RUNAWAY
Jayvon Stringer, sometime between 6am-9:40am this morning (June 22, 2020) Tollgate Rd in Violet Twp. area.
11 yrs. old, unknown clothing description – b/m 5'02-5'04, 120 lbs, black hair and brown eyes – developmentally delayed – suffers from ptsd, any loud noises will cause him to withdraw or run – possibly nonverbal when approached – medication required – unknown direction of travel – possibly carrying a backpack.
Call 911 or 740-652-7911 if spotted. Thank you!