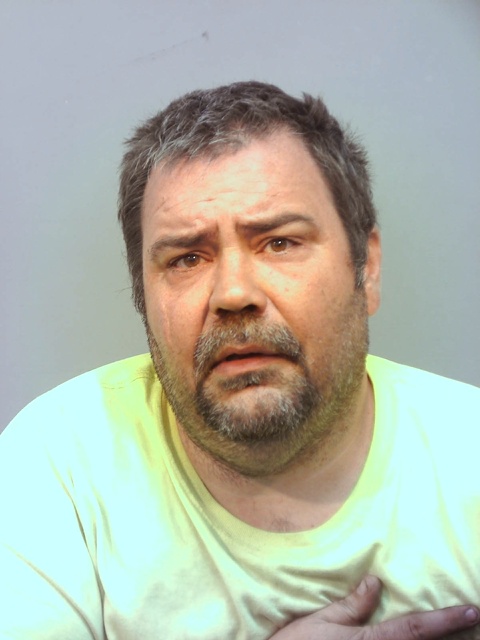 Athens County OH- Deputies responded to Matheny Road, outside Nelsonville, for a domestic dispute. Nelsonville Police Department had also arrived on scene to assist.
Deputies spoke with all involved parties. Deputies determined that a verbal dispute between a boyfriend and girlfriend had led to a physical altercation.
The male also admitted to firing a handgun multiple times into the floor during the argument. Joseph Byers DOB 9-8-78, was then placed into custody for domestic violence and aggravated menacing.

He was transported to SEORJ without incident.