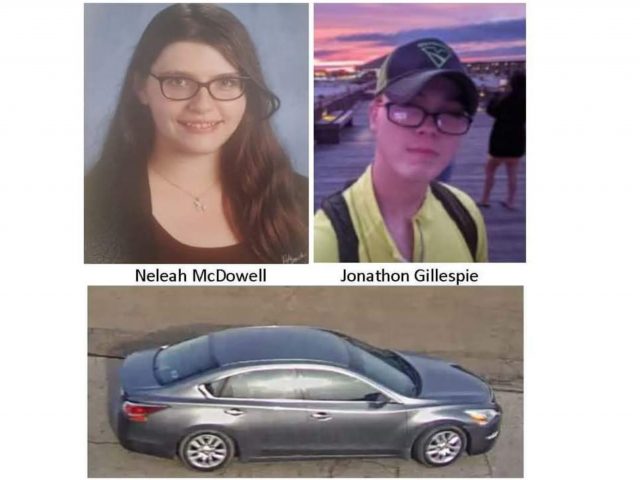 Missing Person
DATE: 12/16/20
RE: Neleah McDowell
On December 15, 2020 Neleah did not return home from school. Neleah attends Fairfield Career Center. Neleah rides the school bus to and from school.
Instead of getting on the bus Neleah got into a Grey Nissan Altima bearing Ohio license plate JEP2266. The registration comes back to a Bonnie McKenzie out of Pedro Oh.
It is believed Neleah is with a Johnathan Gillespie, AWOL from Fort Bragg, and a Peyton McKenzie. Neleah is 5'08", 180, Bro, Blu, DOB 06/16/2002.
Anyone with information please contact me.
Detective R. David Maple, FC068
(740) 652-7337
[email protected]