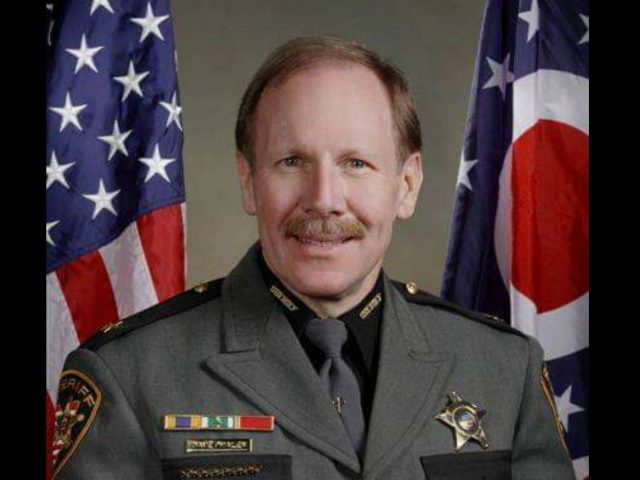 [Lancaster, Ohio, December 16, 2020]
On January 4, 2021, Sheriff Dave Phalen will retire.
Sheriff Phalen has been the longest serving sheriff in Fairfield County's history. He has served as sheriff for 20 years and has a combined total of over 50 years in law enforcement.
He started his career in 1970 joining the Metropolitan Police Department in Washington D.C. He then joined the Columbus Division of Police serving as a Narcotics and Patrol Lieutenant.
Dave is married to his wife, Loretta, they have three children and seven grandchildren.
He plans to spend more time with his family and will be more active in Ministry at his church.
Sheriff Phalen wishes to thank the men and women of the Sheriff's Office for their hard work and dedication.
He also thanks the Residents of Fairfield County for their support and wishes Sheriff Elect Lape the very best.