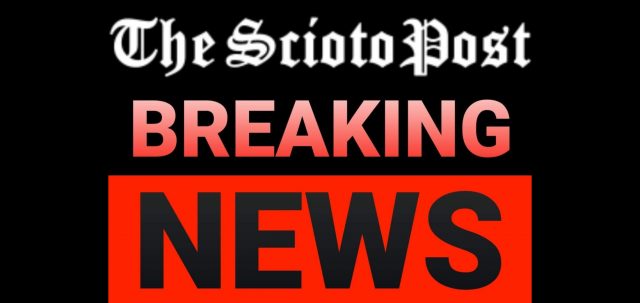 PICKAWAY – Another wreck is being reported at the intersection of US-23 and SR-762 at 4:05pm.
According to dispatch it is a two vehicle wreck and is currently blocking the intersection. No report on anyone hurt at this time.
Please avoid the area due to first responders heading to the scene.