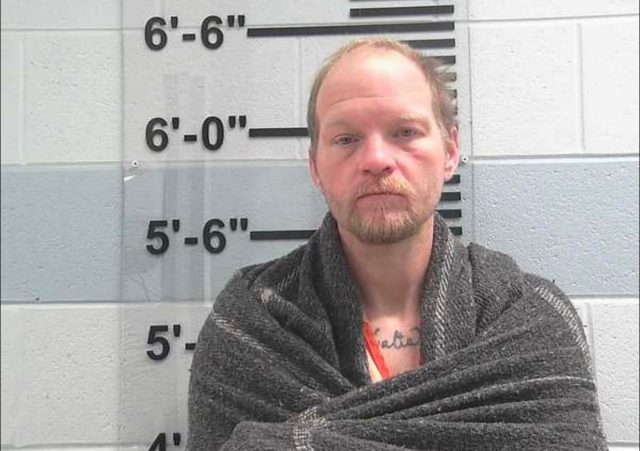 Fairfield county – A man has been arrested for a very disturbing act on Sunday.
According to Fairfield County Sheriff's office, a 911 call was made on Sunday around 9:30 am when a man was acting erratic and walking in traffic. A County employee reported that a white male in his 30/the 40s was walking in oncoming traffic in the eastbound lanes of Cincinnati-Zanesville road. The employee said that he is acting, "out of it" then the man did the unthinkable and started to undress and get himself naked while in the roadway.
The employee then reported that the man was highly agitated, and attempted to rub his genitals on him. Then he started walking down the roadway with his pants down exposing himself to traffic.
When deputies arrived they reported that the male was extremely aggravated and wouldn't at first listen to commands, but it didn't take long for deputies to get him in custody.
40-year-old Nicholas Showwalter was arrested and charged with public indecency, disorderly conduct, and probation violations. He was taken into custody at the Fairfield County jail.