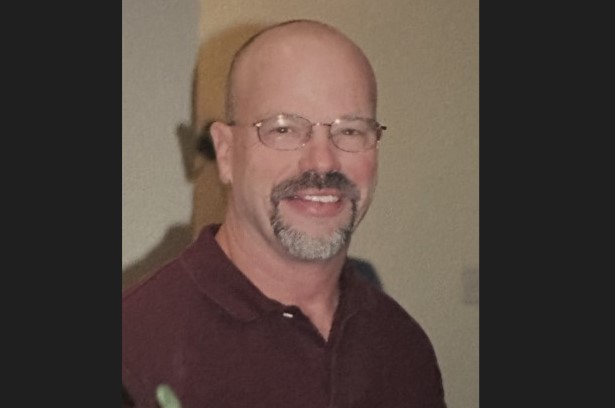 It is with deep sorrow and much love that we announce the passing of Richard (Rick) Lee Sims, 72, lifetime resident of Circleville, Ohio. Rick was surrounded by his beloved wife and daughters as he went to be with the Lord on January 23, 2023. He fought Lewy Body dementia bravely and with much dignity for the past six years.
Rick was born on September 8, 1950 to the late Nolan and Elizabeth (Fausnaugh) Sims Jr.
He is survived by his high school sweetheart, Peggy (Mayo) Sims for 51 loving years. Together they have two daughters, Stephanie Sims-Huffman and Andrea (Marc) Sims-Cochrane, he also has two cherished granddaughters, Olivia and Elena. His pets, Abby and Joe, were an important part of his daily life. Over the years, Rick enjoyed spending time with his many friends.
Besides his family, Rick had several accomplishments. He was a 1969 graduate of Circleville High School, Wilmington College, and the University of Dayton where he received his degrees in education. Richard proudly served as a devoted teacher and football coach for 32 years. In retirement, he was maintenance director at Circleville City Schools for 7 years. He could also be found doing various home repair projects for friends and spent much of his time handcrafting beautiful pieces of furniture. He was a life-long member of Good Shepherd United Methodist Church.
Visitation & Funeral services will be held at Wellman Funeral Home. Visitation will be Thursday January 26 from 4-7pm and Friday January 27, from 10:30am – 11am. The funeral will begin on Friday January 27th at 11am, with burial to follow at Forest Cemetery.
In lieu of flowers, please consider a donation to the Pickaway Senior Center https://www.pickawayseniors.org/information.html or The Circle Area Humane Society https://circleareahumanesociety.com/how-you-can-help
Online condolences can be made to www.wellmanfuneralhomes.com.