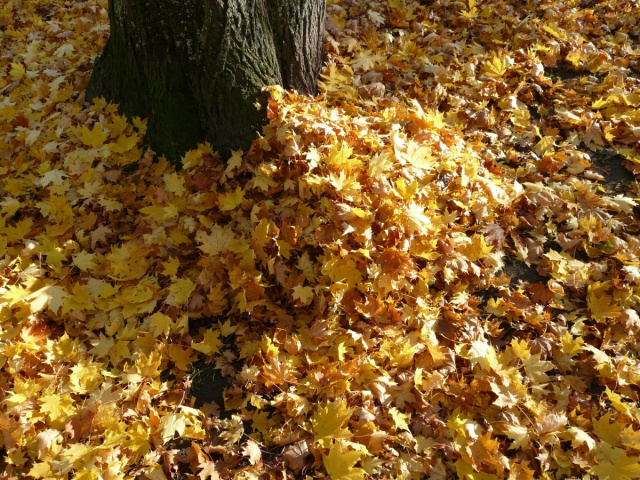 South Bloomfield – During fall, as a courtesy to residents, the Village picks up fallen leaves weekly beginning in mid-October. Due to limitations of the equipment used for leaf pickup, please be sure to follow these guidelines:
Leaves must be placed all the way to the edge of the street. Village equipment has a limited reach and employees are not permitted to drive onto residents' property to pick up leaves.
* Leaves must be at least 6 feet from any vehicles parked on the street to allow Village vehicles access to pick up.
* Village equipment can't pick up wet leaves and may not be picked up during weeks with a lot of inclement weather.
The last week for leaf pickup will be the last full week of November (week of Nov. 21st) or the first forecasted snow event, whichever occurs first.