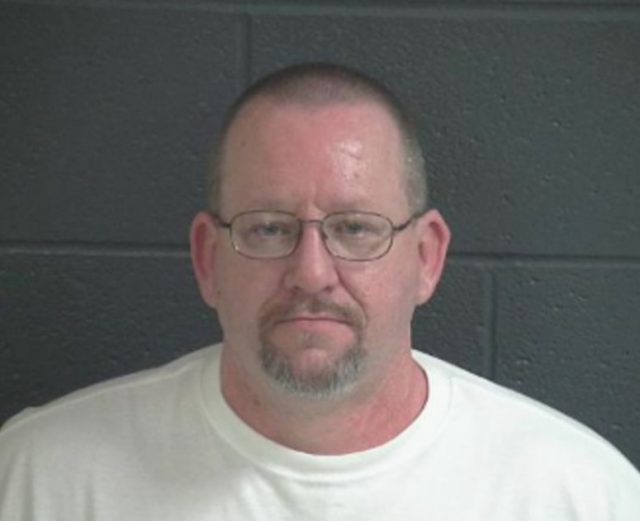 A man suspected of exposing himself to a child walking to school was arrested within hours by HPD today.
The incident took place about 8:45 a.m. Thursday, Sept. 15 near the intersection of Circle Drive and Winterringer Street in Hilliard. A 10-year-old girl told police she was walking to Avery Elementary when a man exited his vehicle and exposed himself to her before driving away.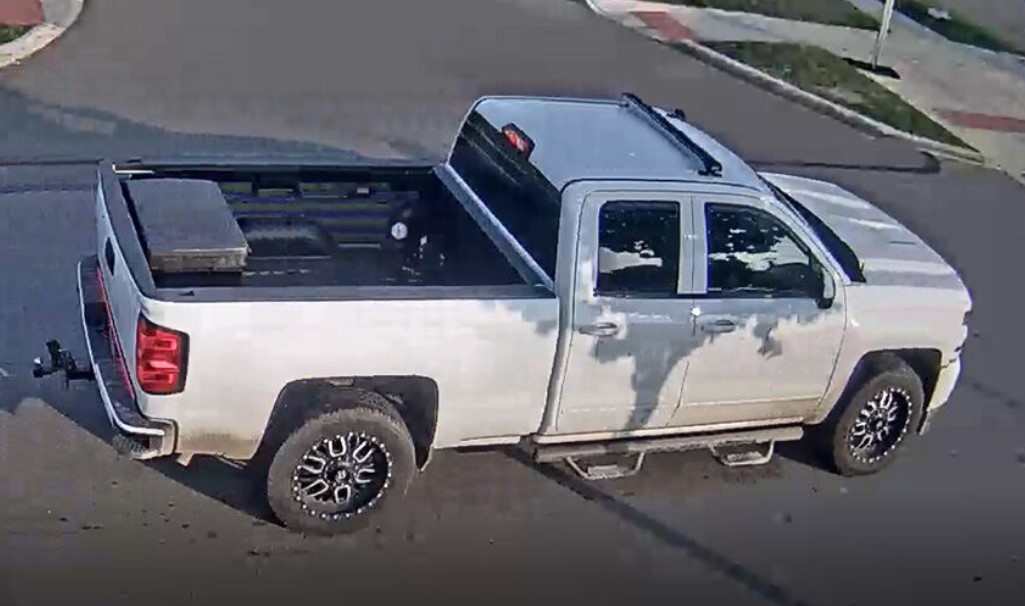 The child ran to a nearby adult who immediately contacted police with a description of the man and the vehicle. With the assistance of alert community members, the man was located at a nearby business and taken into police custody at about 12:30 p.m.
Joseph A. Ennemoser, 48, of Sugar Grove, Ohio, has been charged with Criminal Child Enticement, a fifth-degree felony. The charge is elevated because Ennemoser is a previously convicted sex offender. Ennemoser has ties to Pickaway county living in Stoutsville at one time.
"Today's unfortunate situation demonstrated our community's strength in quickly working together to protect a child in our community," said Chief of Police Michael Woods. "This child did everything right in a wrong situation by running away, telling an adult, and remembering important details to pass along to police."
"The diligent work of our officers, proven relationship with Hilliard Schools, and efforts of vigilant community members were all key elements leading to this quick arrest," he added.
WE did a background check on this offender and these are the charges that we found that he is a serial offender of crimes ranging from Burglary to public exposure.