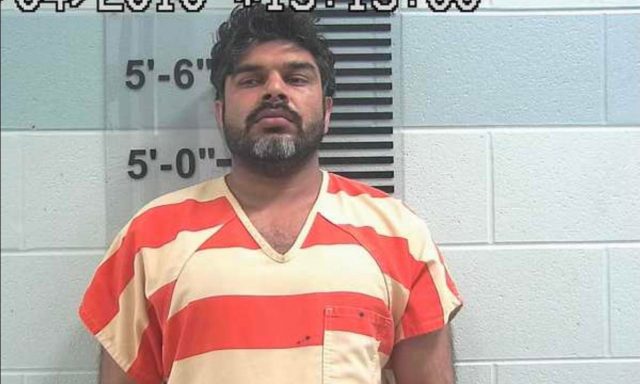 Fairfield County – A man who was working in a gas station has been indicted for a sexual attack against a minor that occurred in Lancaster last Month
Sushil Kumar, 33 was indicted for abduction and two counts of gross sexual imposition.
In the Indictment Kumar who was working as a Sunoco gas station employee at the 602 Main Street location is accused of following a juvenile boy into a gas station bathroom where he locked the child inside with him and is accused of touching him inappropriately. The victim told police that the only way he was allowed to leave was to promise the man that he would come back later to see him. When the child go home he told his parent and she called the police.
Kumar was arrested after an investigation and enough evidence was collected to charge the man. At first, a bond was set for the man but, because of his illegal status in the US that bond was raised and he is now being held on a 500,000 dollar bond.