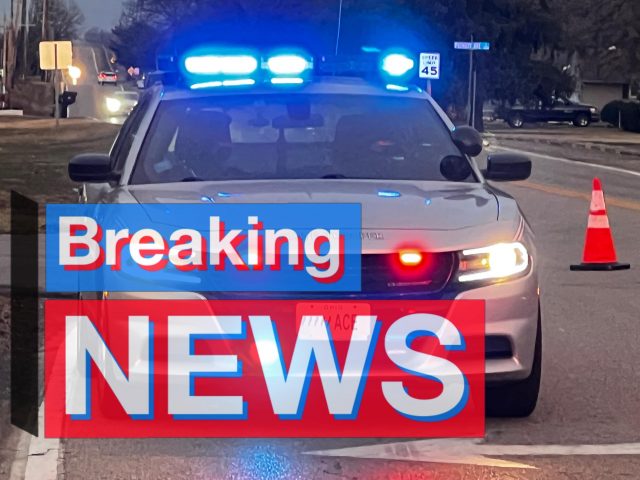 Ross County – A single-vehicle crash has occurred in Ross County with injuries around 12:40 pm on Sunday
According to early reports in the area of 3930 SR 772, a vehicle went off the roadway and crashed. At least one person was injured in the crash.
900 fire and squad has been dispatched to the location.
Update – Injuries are minor, but one of the people on scene is attempted to flee the scene
We will update with more info when it becomes available