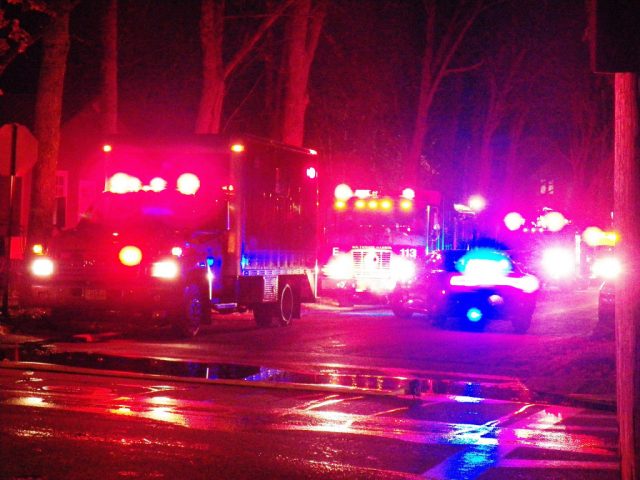 AMANDA – Amanda Township fire department went above and beyond tonight after responding to a rollover crash when they delivered presents that were in the truck to home.
According to a press release on Wednesday evening Amanda Fire Medic 521 and Engine/Rescue, 521 responded to a single-vehicle rollover accident. On arrival of the first companies, they found a pickup truck that had rolled over and had a single occupant heavily entrapped, partially ejected, and pinned underneath the vehicle that had crushed down on top of the patient.
After working to stabilize the vehicle then lift the vehicle the fire department reported that the patient was extricated in 12 minutes. The victim was then transported to Grant Hospital by Air Evac medical helicopter in stable condition.
After the patient was cared for, crews removed christmas gifts from the vehicle and delivered them to their home.
Mutual aid assistance was received from Clearcreek Township.