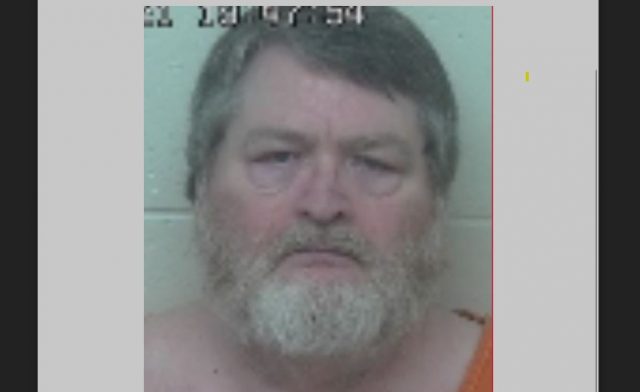 Pike County Sheriff Tracy Evans is reporting that on September 8, 2021, the Office received a report of sexual assault / rape of an 11-year-old juvenile.
Det. Joshua Carver, with the assistance of the Pike County Prosecutor's Office Investigator Allen Wheeler and Children Service Investigator Holly Wiggins, investigated the report. Evidence was collected and interviews were conducted which led to the arrest of 63 yr. old Tony Bowling. Mr. Bowling is being charged with Rape of a juvenile less than 13 years of age.
Mr. Bowling was taken into custody on December 21, 2021 and housed in the Scioto County Jail.
On December 22, 2021, Mr. Bowling was arraigned in the Pike County Court where a $300,000 cash-only bond was set and he is to appear for a preliminary hearing on December 29, 2021, at 10:00 am.
Mr. Bowling was ordered to stay away from the juvenile victim, her family, and their residence if bail is made. Sheriff Evans is asking anyone with further information on this case to contact his office or Det. Carver at 740-947-2111.