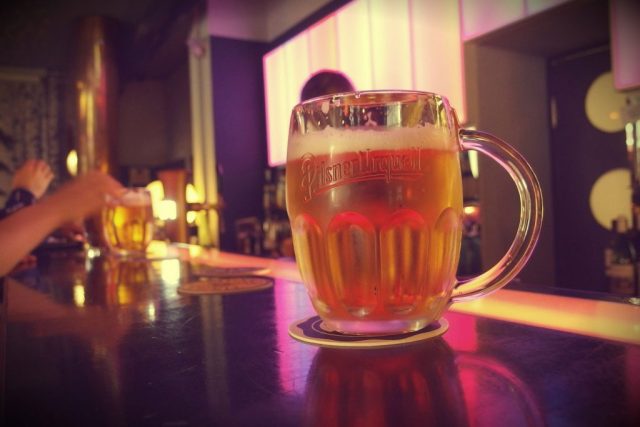 LANCASTER, Ohio – The Lancaster Brewfest will celebrate its 10th anniversary Saturday, August 19, 2023, welcoming close to 1,500 craft beer enthusiasts to join in the celebration taking place along Broad Street in Lancaster.

Brewfest will transform the historic downtown into an event destination showcasing the best craft breweries and cideries in Ohio. The event will be from 3 to 9 p.m. with VIP access starting at 3 p.m. and general admission beginning at 5 p.m. In addition to craft beer tasting, visitors will enjoy live music as well as food trucks by Hangry City, Bob's Backyard BBQ, Rowdy Dawgs and Kulture Kitchen.
"We are anxious to have reached our 10-year anniversary and are thankful to our loyal guests who attend every year," said event director Aaron Uhl. "Of course, we are psyched to meet new craft beer and cider lovers and we could not do any of this without the support of our amazing sponsors and community partners."
This year's event will feature over two dozen craft beer artisans and cider aficionados who not only will be serving diverse products but will be on hand to discuss their passion with others.

This is a ticketed event that offers a limited number of patrons the opportunity to attend. For information on sponsorship opportunities or to purchase tickets, visit www.ohiobrewfest.com. Tickets also may be purchased at Double Edge Brewery or Ameristop Market in Lancaster.