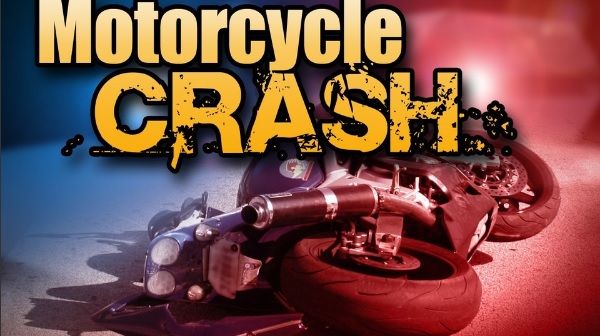 Fairfield County – Ohio state highway patrol is investigating a fatal crash involving a motorcycle Thursday morning.
Troopers were called to the scene along with medical personnel at Millersport Road south of Canal Road in Walnut Township just after 9 a.m. 
Accoridng to the post  62-year-old Sheila Ruckman was operating a 2004 Harley-Davidson Sportster 1200 and was traveling south on Millersport road. Ruckman went left of center and into the path of a 2014 Chevy Silverado.
Medics pronounced the woman dead at the scene. The driver of the truck was uninjured in the crash.