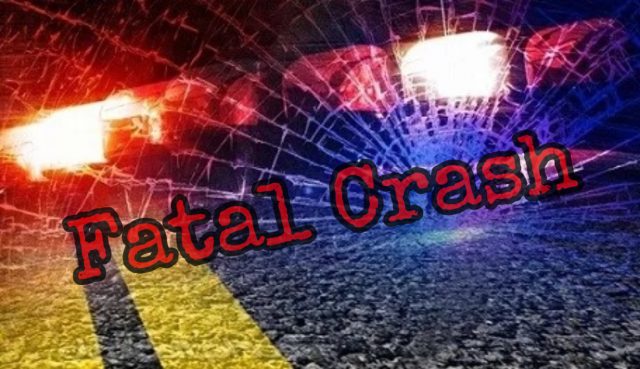 Fairfield County – A 60-year-old died after losing control of his SUV and crashing it into buildings in the Pickerington area of Fairfield County.
Accoridng to the Ohio State Highway Patrol, Robert Williams was driving a Cadillac Escalade west on Refugee road never Milor road around 2:30 am when Williams lost control of the vehicle when left of the center of Refugee road went off the road, and hit a pole. The vehicle then when though some bushes and through three condominiums in the area of 8000 Refugee road before coming to rest.
Williams was taken to Mount Carmel East, but succumbed to his injuries shortly afterward. One resident inside the condos sustained injuries also, and was treated at the scene.
OSP reported that Willams was not wearing a seatbelt at the time of the crash.