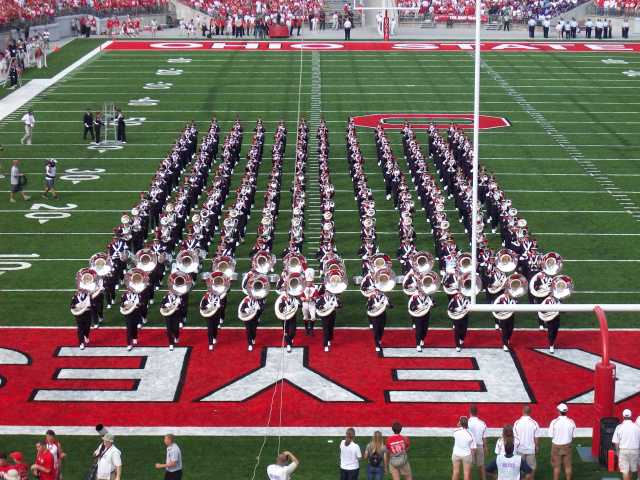 OHIO – After a weekend of upsets, can Ohio State now make it into the College Football Playoffs? I think so.
This weekend the top four had a big shake up that started on Thursday when (12) Utah beat (4) USC for the second time this season, 47-24 in the 2022 Pac-12 Championship Game handing them an over 20 point loss and most likely dropping them down to possibly 7 or 8 in the top 20.
The second big loss was when (13) Kansas State handed (3) TCU its first defeat of the season in the Big 12 Championship Game 31 to 28 with a field goal with seconds left in the game to win.
We believe that Ohio State will move up to 4th and gain the seed against Georgia in the playoffs, and even though TCU lost in their game they will remain at 3 with one loss, just like Ohio State.
Utah winning yesterday will put them in the Rose Bowl against Penn State the third-place big ten team.