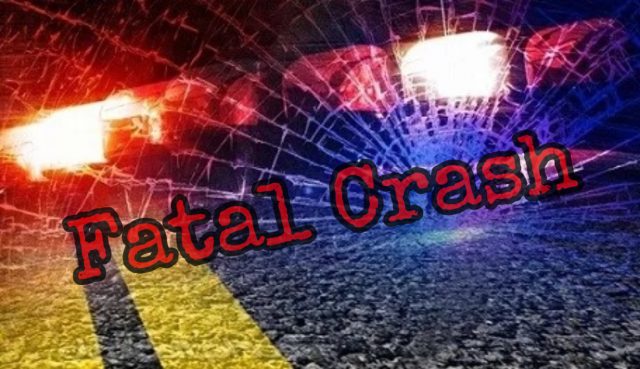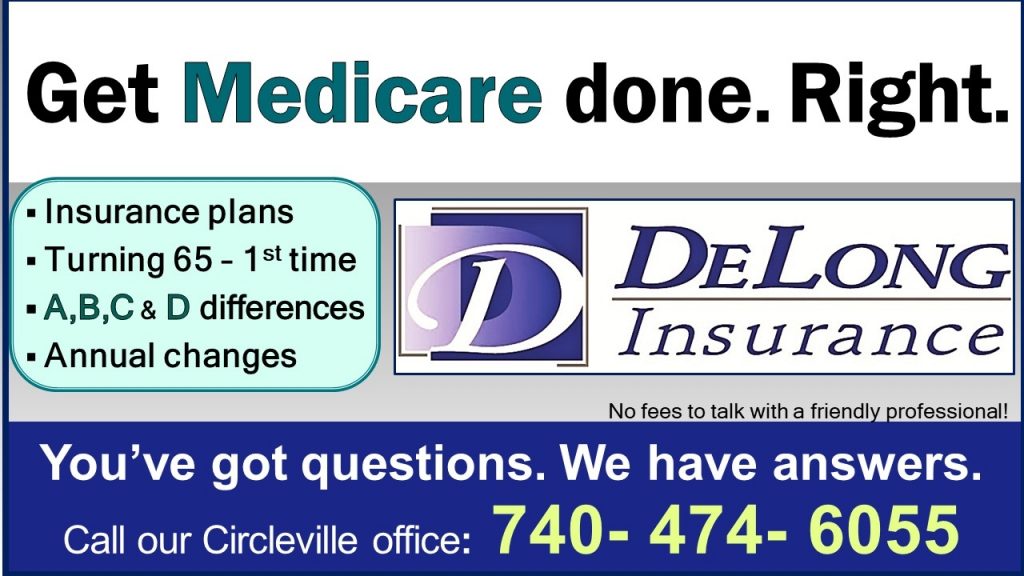 Fairfield County – A man was killed today after an auto crash between a vehicle and a motorcycle.
According to law enforcement around 2:30 p.m., a crash occurred at the intersection of Tarlton Road near Dozer Road, located on the Pickaway County line. Between a 2020 Harley Davison Motorcycle operated by 59-year-old Leroy Clark IV, of Stoutsville and a 2022 Hyundai Tucson. The crash occurred when the motorcycle was heading westbound and the Tucson was heading eastbound. The Hyundai made a left-hand turn in front of the motorcycle and the crash occurred.
The driver of the Hyundai was transported to a local hospital with minor injuries and Clark succumbed to his injuries and was pronounced dead at the scene.
The crash is still under investigation