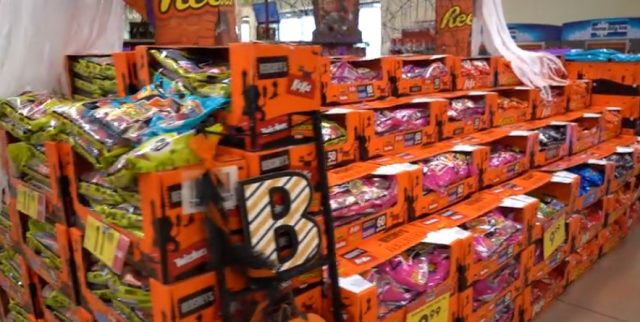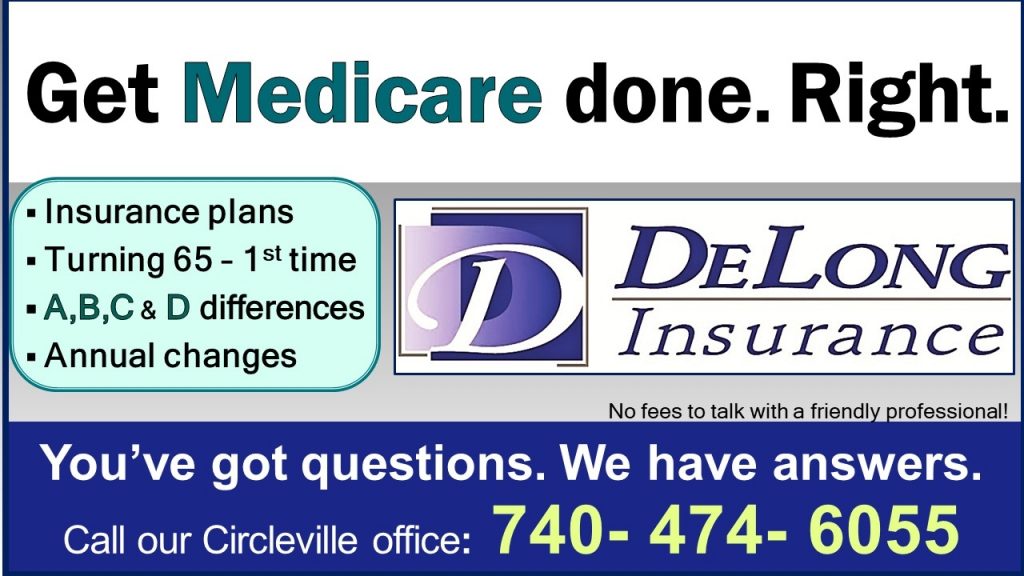 COLUMBUS, OH (October 12, 2023) – The Kroger Co of Columbus today revealed Ohio's
favorite candies heading into the Halloween season. According to sales data, the retailer
revealed that it expects shoppers will again reach for M&Ms® to fill their baskets more than any
other candy this Halloween.
"Ohioans love their M&Ms®, and Kroger is proud to provide the best candy bag deals for
customers to satisfy their sweet tooth," said Mark Bruce, Corporate Affairs Manager for the
Kroger Co. of Columbus. "Whether you're preparing for trick-or-treaters or stocking up for
yourself, Kroger has all the Halloween essentials for a scarily good holiday."
The top Halloween candy favorites according to Kroger Co. of Columbus sales data:
M&Ms Variety Bag
Snickers
Milky Way
Reese's Peanut Butter Pumpkins
Hershey Halloween Mix
Kroger is offering wicked deals on Halloween staples including:
Monster candy bags featuring candy from Mars, Hershey, Ferrara, Mondelez, Ferrero
and Haribo for the uniform price of $11.99 (45–100-piece bags).
Digital Deal Alert—Receive 33% off all Halloween candy with a digital coupon
October 13-October 15.
Look forward to deals on pumpkins of all varieties along with Pumpkin Masters® carving
kits and all the supplies to create the perfect jack-o-lantern.
Savings on Home Chef Pizzas for the biggest pizza night of the year
Customers can shop their Halloween favorites and more at Kroger's one-stop shop, in-store,
through Kroger Pickup or delivered using Boost by Kroger, the annual grocery delivery
membership that can save customers up to $1,000 per year on fuel and grocery delivery.
Eligible customers can now try the Boost membership with a free 30-day trial and subscribe on
a monthly basis for as little as $7.99 a month.