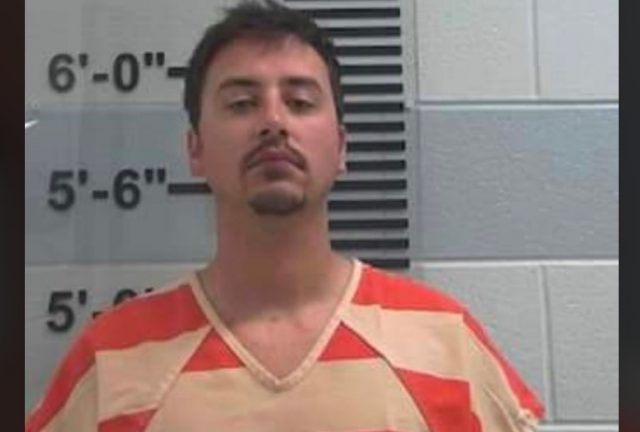 Fairfield Cunty – A man was arrested and Indicted by Fairfield Grand Jury after being caught with content involving a juvenile.
According to the court documents the 15 counts involve a Syntek Hidden Camera pen, a Powerspec, and an Apple iPhone which was confiscated as evidence. The documents said that he used the hidden camera to capture juvenile nude material in a spying way.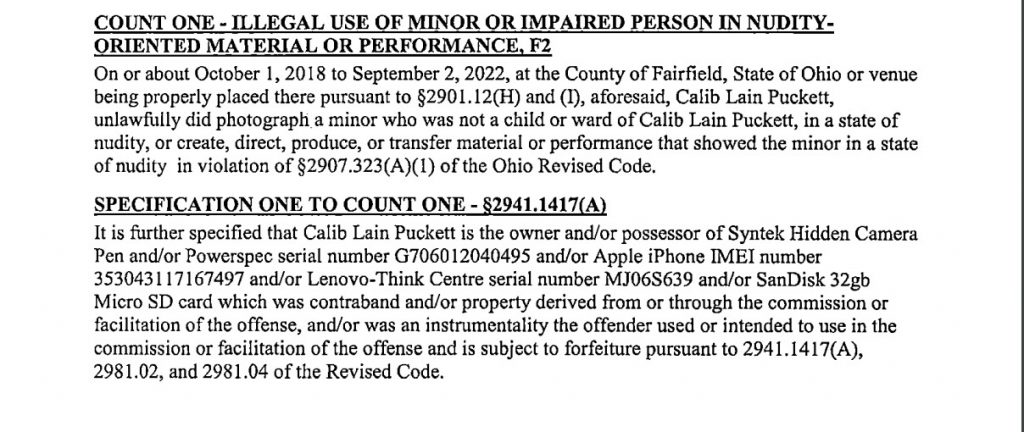 Another count reported that Calib Lain Puckett of Orient, Ohio also viewed the material, and transferred that content to another device.
Puckett appeared in court on 10/10/22 and was released on a 10,000 dollar bond with 5,000 unsecured appearances with GPS monitor. Part of the release will be that he cannot have contact with minors.