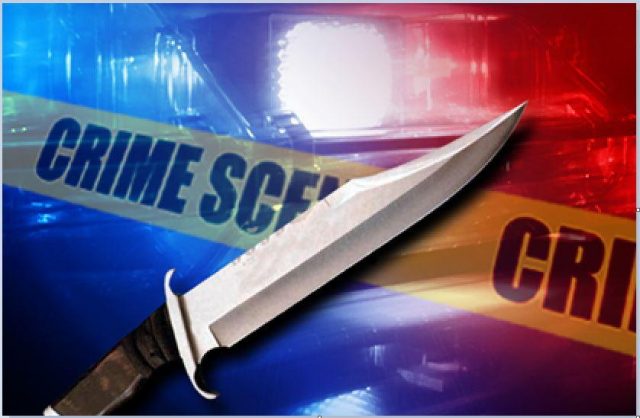 Hocking – Emergency squads were called to the scene of the Hunter Street Bar and Grill in Logan Ohio around 9:35 pm
According to early reports, the stabbing occurred in the area of 885 W Hunter St, Logan, OH 43138. It is unknown how the stabbing occurred, but first responders have taken the victim to Hocking Hospital to a medical helicopter that is landing at the hospital, to be transferred to Columbus Hospital.
Logan police are on the scene now and are investigating the crime. It is currently unknown if the suspect has been located.
We will update you with more info soon.