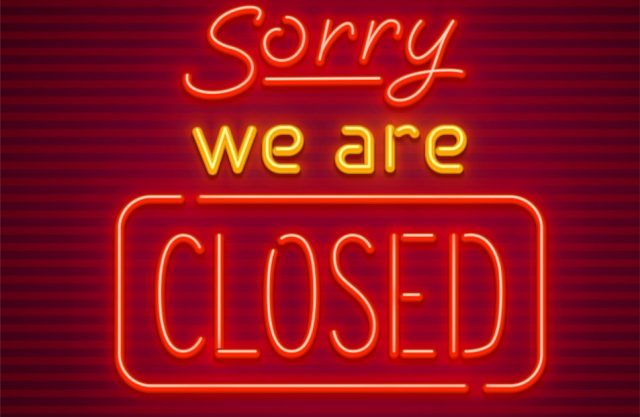 OHIO – Large box stores are already going on the record reporting if they will be open on Thanksgiving or not.
Walmart has announced that they will keep with last year's decision and close for Thanksgiving, including its supercenters, and neighborhood markets.
Kohl's and Target were some of the first this year to announce that they will not be open this year. Target specifically reported that it would permanently not be open for Thanksgiving.
Along with those stores, these ones have also made the list.
Aldi
Bed Bath and Beyond
Best Buy
Costco
Home Depot
Lowes
Sams Club
The stores that have been reported to be open on Thanksgiving were
Big lots
CVS
Dollar General
Family Dollar
Starbucks
More will make either of these lists, we will update this throughout the month of November