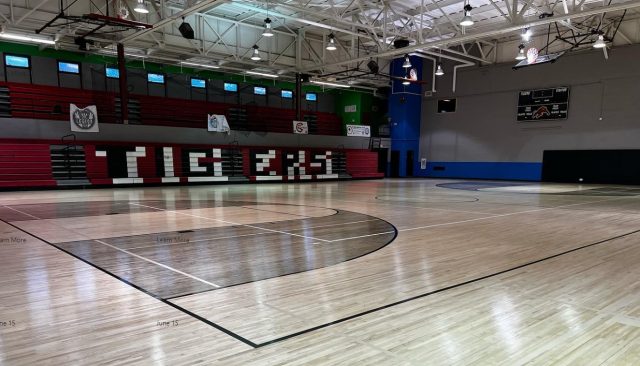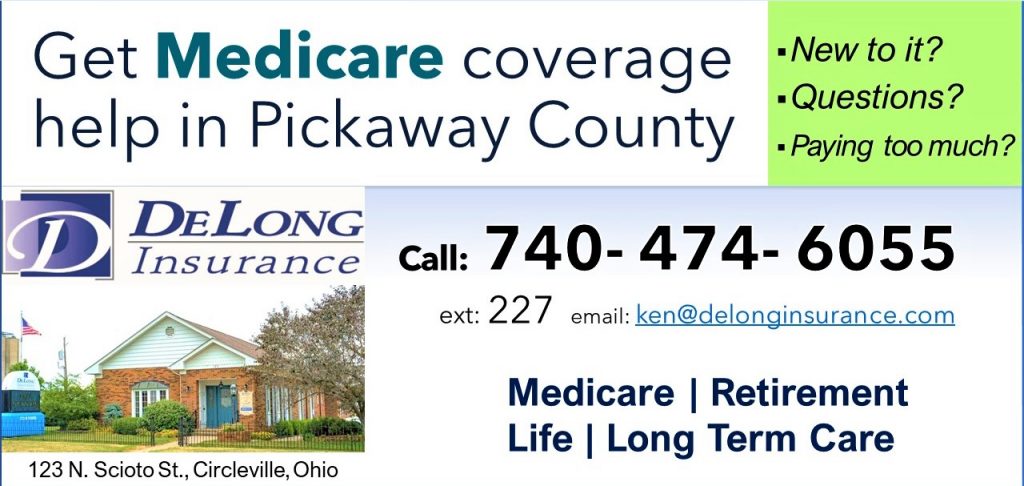 Circleville – Roundtown as One representative Jon Bialy and Isa Bialy spoke to Circleville Council last week on updates and new ideas for the Everts Center that has been renovated over several years.
Bialy said that when they took over the facility it was uninhabitable, it had no heat, no electricity, the roof was leaking in areas, and mildew had set in.
This was in 2019, and since then Bialy says that they have spent years working hard and getting to the place they are today and around a million dollars.
"That facility has all new electricity, more than a mile of lines, and the hurdles people had shared with me on getting a gas line to that facility was a monumental task but we have more than a mile and a half of lines in the building," he said. "For the first time since that building was built in the 1960s, it is climate controlled year round. It has 20 new HVAC systems and has air conditioning. We have beautifully refinished the gymnasium floor and we're in the process of installing new LED lighting there are a few other projects upcoming as we round out the year and head towards spring 2024."
Maintenance and fixing and upgrading the facility isn't all the non-profit has done, but also created, "strong programming" part of this he credited his wife Isa and board leaders.
Jon said that since 2020 when the lights went on and throughout the year they impacted 2,000 people, in 2021 they had 10,000 people that walked through the door, in 2022 they grew to 16,0000, currently, they are around 8,000 people to date, and are on pace to beat 2022.
Bialy said that they have established volleyball, martial arts, pickleball, baseball, an air rifle program, and now an intervention for the recovery program.
"Everts center has been brought back to life," said Bialy, "Now it's a contributing center to the community instead of an empty building. But, I think we can go a lot more to benefit our community. For this to happen I feel we need to form a public-private partnership and provide more access to the community."
Bialy said during the meeting that open hours with full staffing would double or even triple the number of people that they could impact in the community.
"The ultimate goal for the facility is to make it cost-free to the community, we could open the door to the community and offer so many more things. We want to help get kids off the street and help individuals have something to be a part of the community."
"We want to build a fieldhouse for this community," said Bialy, "it's one of the board goals for the future, it will not only offer more to the community, but it could bring in people from outside our areas. Indoor volleyball tournaments, wrestling, basketball, etc. This will bring thousands into the city where they will stay in our hotels and generate revenue for our businesses."
Currently, there are no open hours for Everts but all are appointment only with hours paid for by entities or individuals.
During the meeting, Bialy didn't share the cost of this vision with the city but simply started the conversation with the city. Sheri Thies councilwoman suggested that he meet with Circleville Mayor Don Mcllroy to come up with a proposal to present to the council.