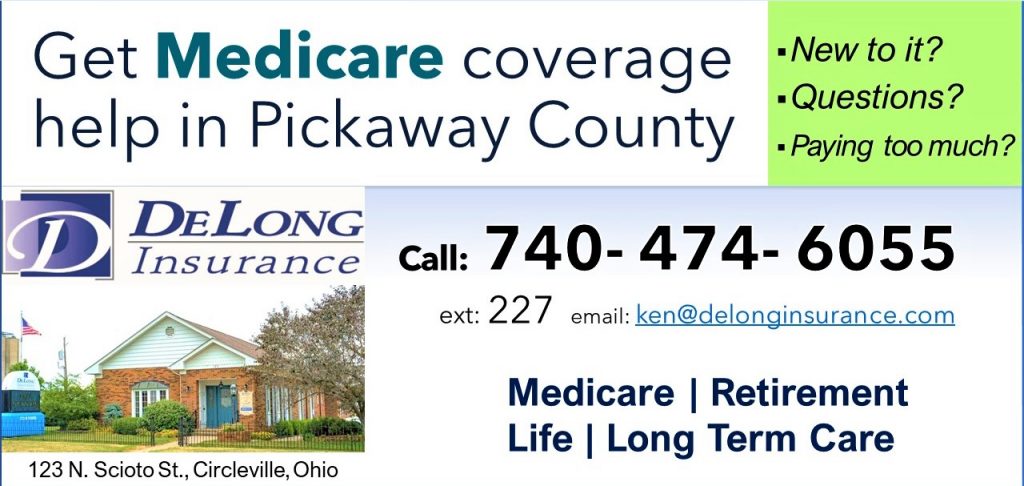 Chillicothe — A historical karate studio continues in operation – with a major event next month – as its former downtown location is idle after being damaged by fire.
Don Madden produced more grand champions in the world in martial arts, was the head coach for the U.S. karate team, and is still the most winningest coach of all time, according to his daughters…who all have black belts.
Heather, Colleen, and Maureen Madden discussed the future of their father's former studio at 42 East Second Street with the Chillicothe Design Review Board Thursday. Don Madden died in October of 2021, and fire damaged his property in October of 2022. The studio that he built there by hand has been demolished, but the historical cast-iron-fronted building remains, though boarded up, across from the Majestic Theatre.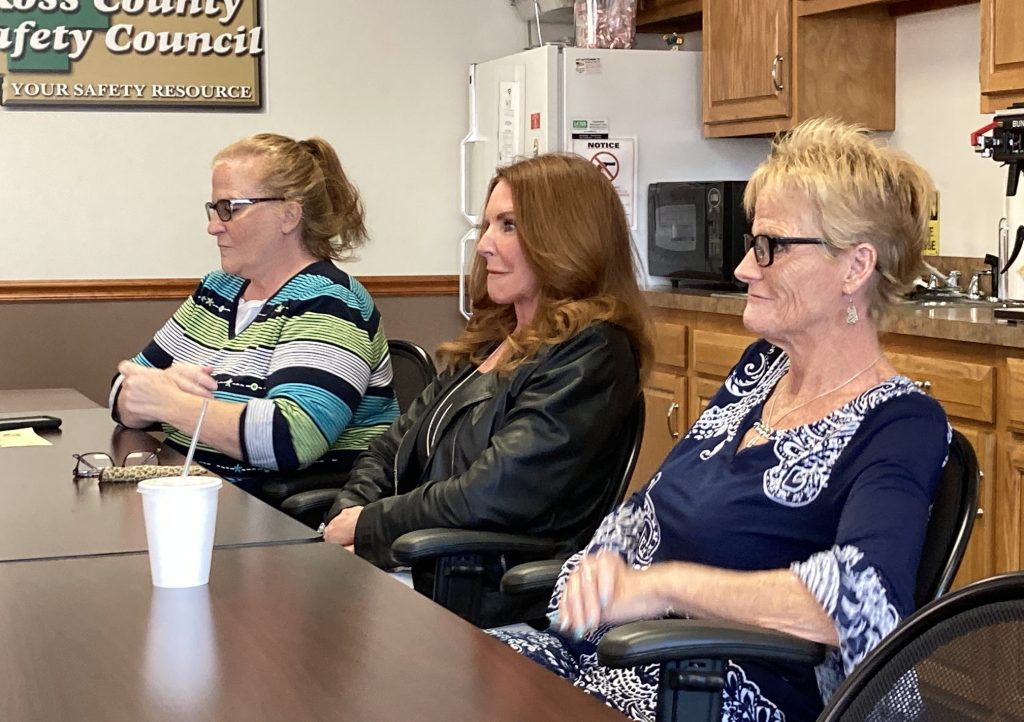 The sisters explored their options with the Design Review Board, saying they did not have any definite plans – but if they choose demolition, they would keep the facade standing.

The front of the 1891 building is comprised of cast-iron parts manufactured by the Mesker company. Many towns have a "Mesker" downtown, including Circleville and Jackson, as identified on knee-height plates along the sidewalk.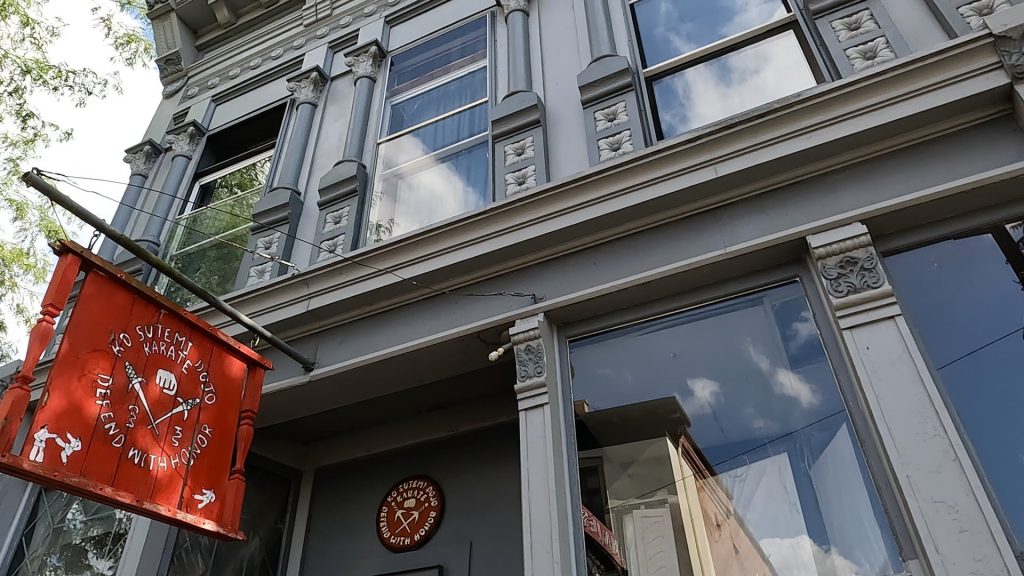 They told me that Don bought the building in 1960, and that he also bought a franchise from Schmidt's Sausage Haus in German Village and operated that in the courtyard next door, formerly the site of a carriage livery. Don Madden had told me that he and others built the karate studio behind the courtyard.
Heather Madden continues her dad's work, now teaching karate at the Carver Community Center at 165 West Fourth Street several blocks away – where her dad started teaching. The Madden studio is named "American Karate Ju-Jitsu Union Ko Sutemi Dojo" which she says means "small sacrifice, pick of the best."
They have a large event coming up September 23rd, the Karate and Ju-Jitsu National Tournament along with USJJO Nationals, in the Shoemaker Center at Ohio University – Chillicothe. It's an all-day event open to ages three and up, and spectators are welcome.
Her more in my below interview with Maureen and Heather Madden in front of their former studio in downtown Chillicothe.