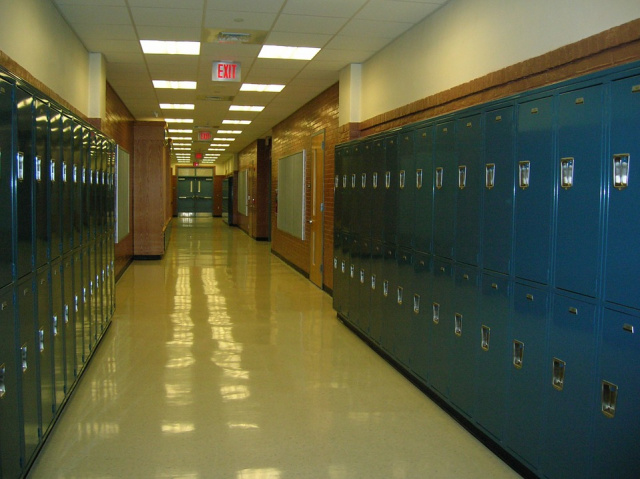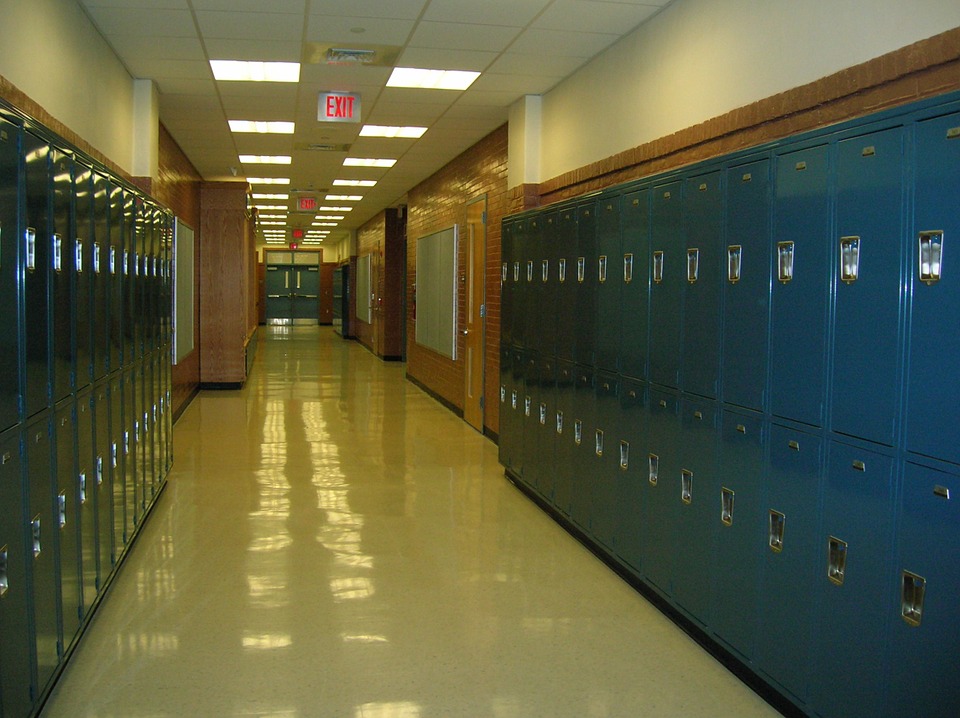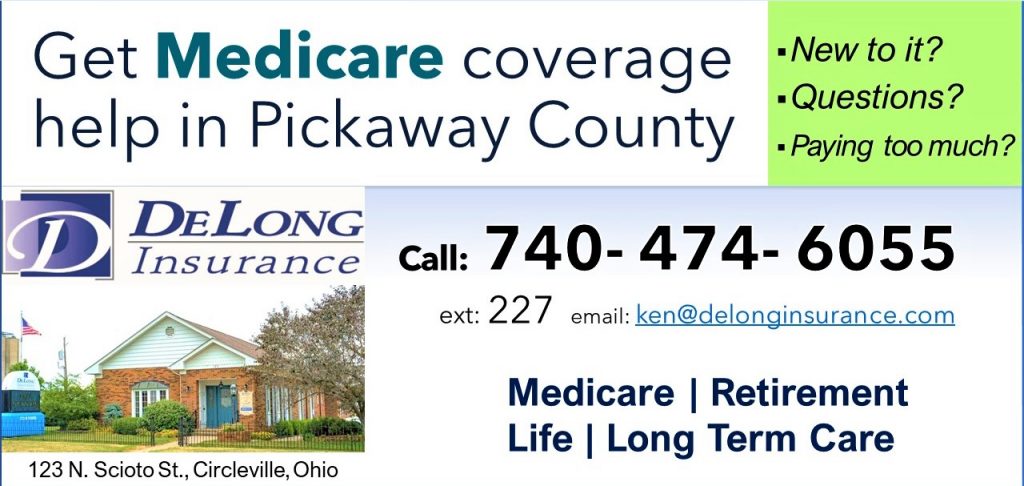 VINTON – A student was taken into custody after being found to be in possession of a gun on school grounds.
On August 22, 2023 School Resource Officers with the Vinton County Sheriff's Office received a complaint from Vinton County School Administration that there was a firearm on the premises of South Elementary.
Deputies responded to the school and an investigation was opened into the matter. Deputies recovered a small handgun from a South Elementary student's book bag and the student was removed from the school and taken into custody of the Vinton County Sheriff's Office.
No bullets were contained within the handgun nor were any bullets located on the student or on Vinton County School property. After the student was taken into custody and the firearm was seized, it was deemed safe to resume school activities.
Sheriff Ryan Cain would like to thank South Elementary School Administration and Superintendent Rick Brooks for their assistance in the matter and ensuring the safety of South Elementary staff and students.