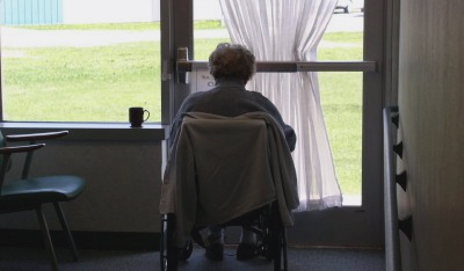 OHIO – Starting today under new state law, relatives of nursing home patients are allowed to place surveillance cameras in rooms of their loved ones.
The law is named after 78-year-old Esther Piskor who suffered from Alzheimer's and the family had no choice but to put her into a nursing home. In 2012 after signs of abuse were found on the elderly woman the family snuck a camera into her room and placed it for surveillance.
The video was shocking so shocking that most tv stations wouldn't post it. The video showed that eight of the aides that deal with the elderly woman abused her, all were fired, two went to prison for their crimes.
The family helped with the conviction of the nurses but they didn't stop there they launched a campaign to post a new state law to help families to monitor their loved ones.
"I don't want to have people put hidden cameras in and have to look at their loved ones being abused, you know, I want them to put a camera in and stop the abuse," he said.
The law gained steam during the pandemic, due to so many people being locked away from their families. Then in 2021, the bill known as "Esther's Law" was approved by the Ohio House and Senate in November, and was signed into law by Governor Dewine in December.
The new law took effect on Wednesday.
Sadly Ester never saw the passing of the bill, she died in 2018