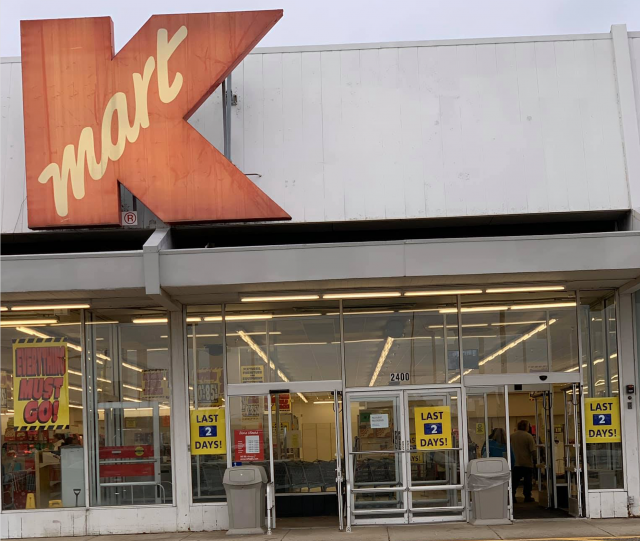 GROVE CITY – Over the past several years Kmart Inc. has been scaling back stores keeping only the profitable ones. This has left only one in Central Ohio, Grove City, located at 2400 Stringtown Road in Grove City, its the end of a era for central Ohioans.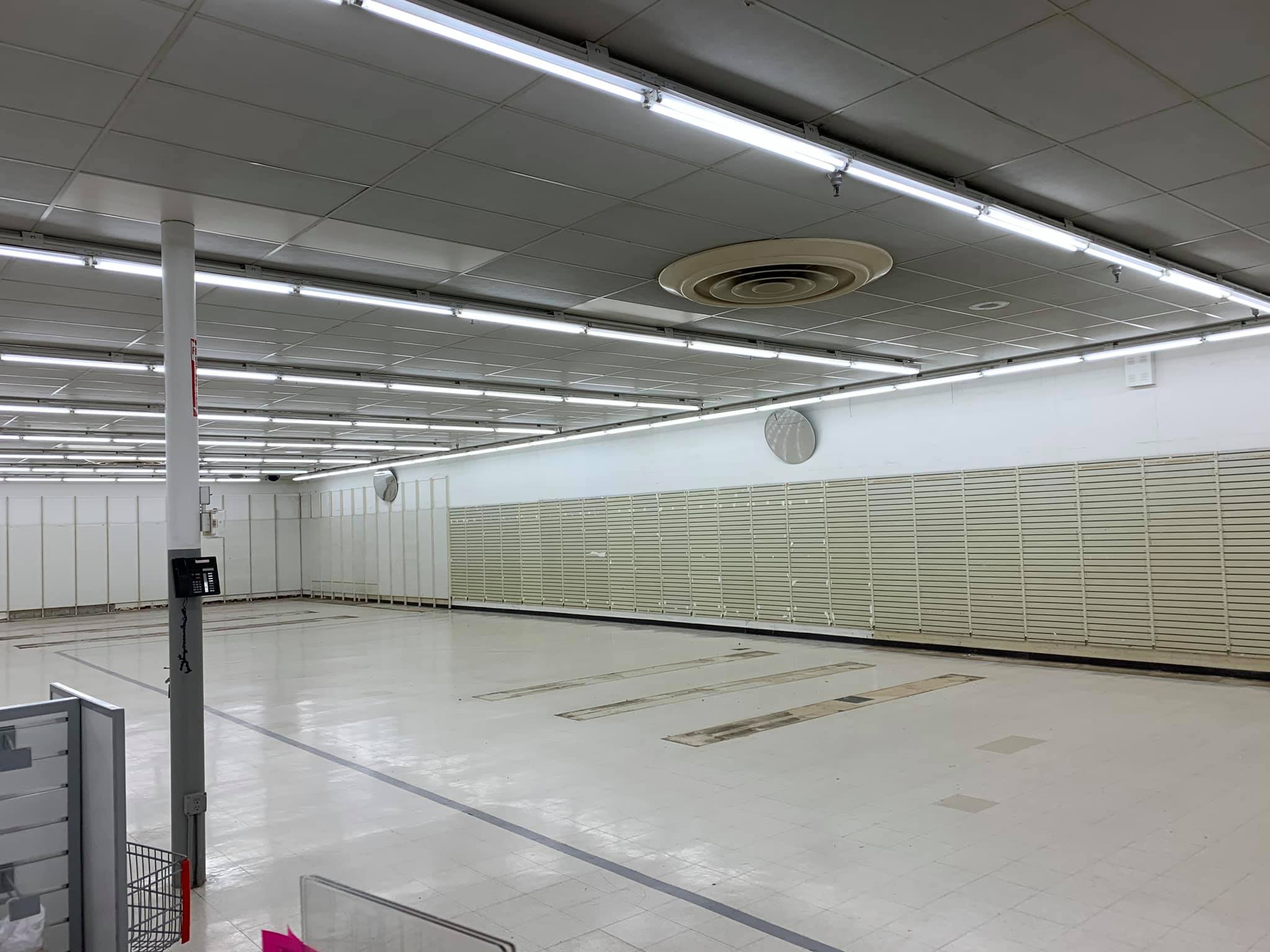 Now that store is starting a liquidation and set to close before the end of the year.
Kmart in a press release said that online retail, and online shopping popularity has made the chain struggle for years.
"After careful review of where we are today, we believe the right course for the company is to accelerate the expansion of our smaller store formats which includes opening additional Home & Life stores and adding several hundred Sears Hometown stores after the Sears Hometown and Outlet transaction closes. We have made the difficult but necessary decision to close 26 large-format Sears and Kmart stores in late October through mid-November. The Sears Auto Centers at any of these stores will close in late August. Liquidation sales at these stores are expected to begin around August 15."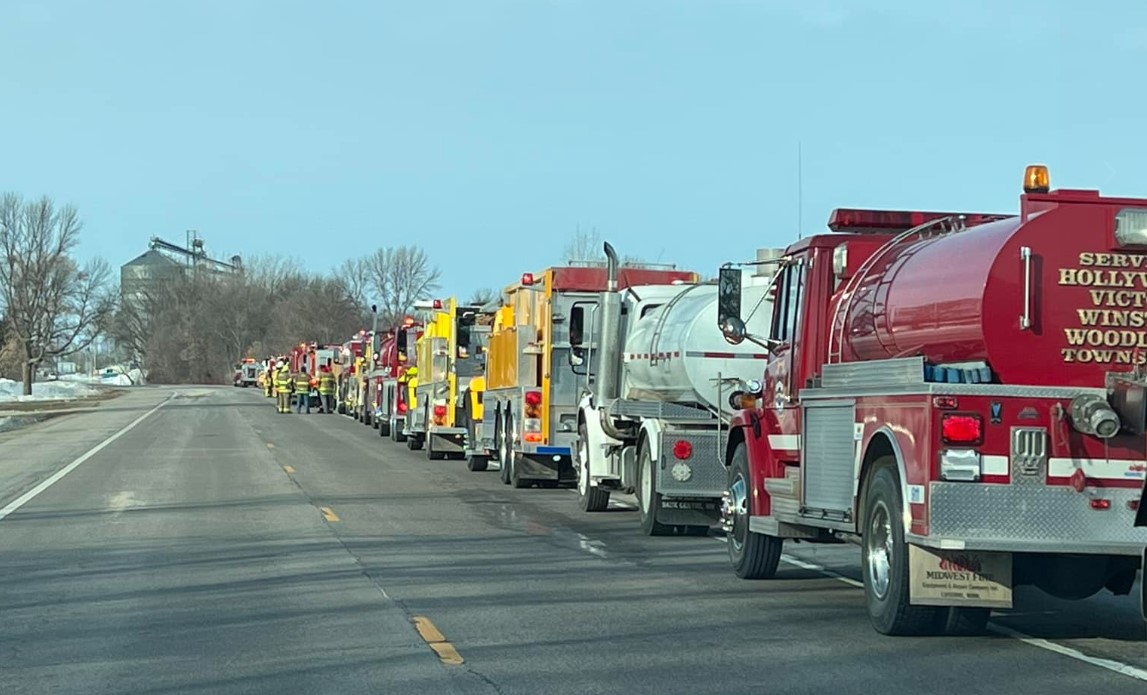 p>