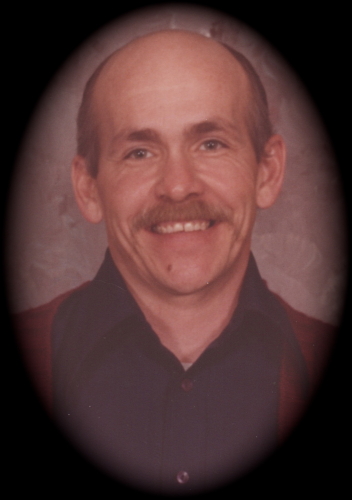 Circleville OH- Nathan William Barnes, 80, of Circleville, passed away peacefully on Dec. 12, 2019 at Brown Memorial Nursing Home. He was born on Dec. 19, 1938, in Hallsville, the son of the late William and Bessie (Barnhart) Barnes.
On June 5, 2003, Nathan was preceded in death by his loving wife, Betty Barnes. Nathan is survived by his sons, Kevin (Lucy) Barnes and Tracy (Beth) Barnes; grandchildren, Courtney and Kaitlyn Barnes, Chris (Megan) Ebert, and Seth (Hope) Ebert; great-grandchildren, Caden and Iva; siblings, Roger Barnes, Florence (Glen) Hettinger, and Mary Lewis; sister-in-law, Leona Barnes; and numerous other special family members and friends whom he cherished.
In addition to his parents and wife, Nathan was preceded in death by his siblings, Damon "Bud" Barnes, Betty Huffman, and Goldie Barnes. Nathan was a 1957 graduate of Centralia High School and proudly served his country in the U.S. Army as a Communication Specialist.
Funeral services will be held on Monday, Dec. 16 at 1 p.m. at the Hill Funeral Home, Kingston with Pastor Carol Carper officiating. Burial will follow in Hallsville Cemetery. The family will receive friends on Sunday from 4 – 7 p.m. at Hill's. Condolences can be made on Nathan's online guest registry at www.hillfhkingston.com.