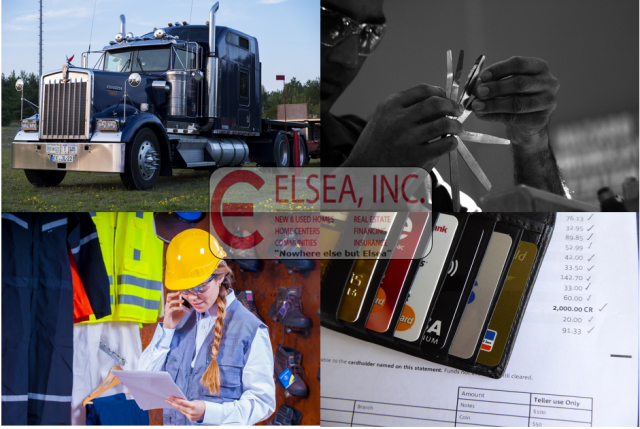 PICKAWAY – A Local business looking for Home Renovator. Do you have these kinds of skills and want to work for a longtime business owner in the area?

All around trade skills are what the company is looking for.
Job details are Repair and rehab woodwork, painting,
siding, electrical, flooring, plumbing, windows, and roofing.
Is this you? Send in your resume below.

Send resume to: P.O. Box 580, Circleville, Ohio 43113