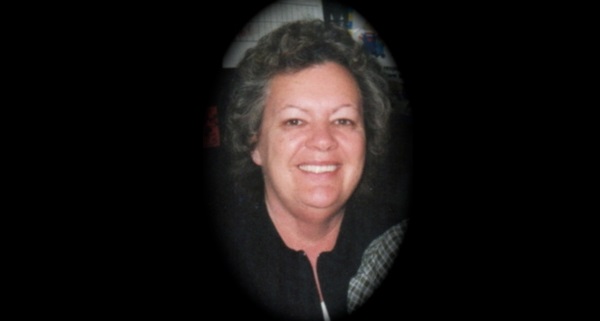 Elaine Morrison, 68, of Tarlton, passed away peacefully on October 25, 2017 at her residence surrounded by her loving family. She was born on August 22, 1949, the daughter of the late Perry and Jeannie Jenkins.
Elaine is survived by her daughter, Abby (John) Clark; son, Jason (Teresa) Morrison; brothers, Bob (Patty) Jenkins, Dennis (Janet) Jenkins, Perry Jenkins, Jim (Carrie) Jenkins; sister, Marilyn (Wayne) Bussert; grandchildren, Tyler, Mariah, Jace, and Gabe Morrison, and Devon Justice; brother-in-laws, Pete (Carol), Dave (Sue), Ronnie (Debbie), and Spanky Morrison; sister-in-laws, Betty (Phil) Linton and Shirley (Gary) Dennis; aunt, Bonnie (George) Bandy; and special friend, Don Hinton.
Elaine was also preceded in death by her loving husband of 47 years, Don Morrison; brother, Mark; sister, Sharon; brother-in-law, Gary Morrison; sister-in-law, Mary Morrison; and best friend, Mary Miller. Elaine was the first female firefighter for Saltcreek Tarlton Fire Department.
Funeral services will be held on Sunday, October 29 at 2:00 p.m. at the HILL FUNERAL HOME, Kingston with Rev. James Vandagriff officiating. Burial will follow in Tarlton Cemetery. Calling hours will be held on Saturday from 4 – 7 p.m. at Hill's. Condolences can be made on Elaine's online guest registry at www.hillfhkingston.com.