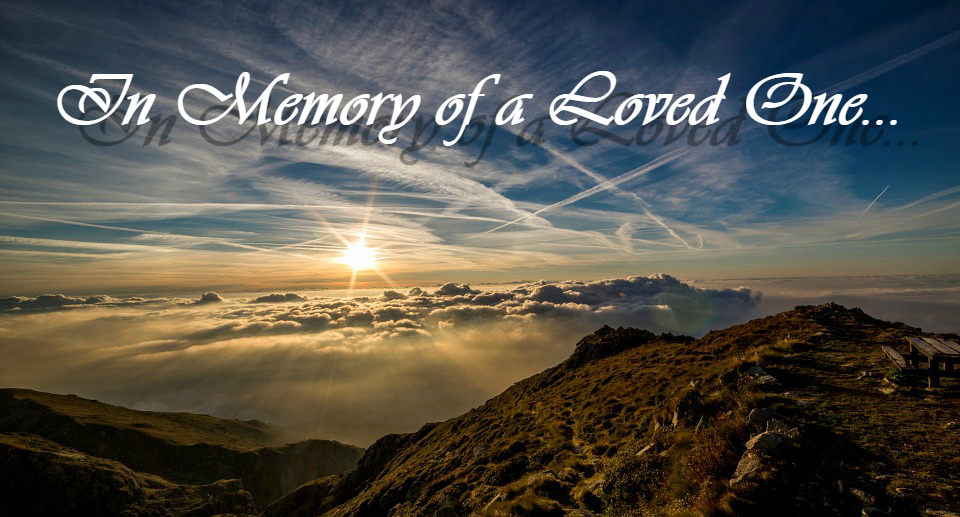 Gay Lynn Henson, age 74 of Ashville, OH passed away on Fri. Oct. 27, 2017 in Columbus, OH.  Gay was born on March 9, 1943 to the late William and Helen (Sorenson) Dailey in Mount Sterling, OH.  Gay was a graduate of Plains High School and Grant Hospital School of Nursing.  She moved to Ashville in 1968 and was married to the late Charles H. Henson.
Gay had been employed by Grant Hospital, Dublin Medical Clinic and Berger Hospital.  She retired from Berger with 20 years as the Cardiac/ICU manager and 10 years in surgery.  She was a past member of Ashville Child Study League and served as a State Officer for Ohio Child Study League, she was a past 4-H Advisor and Board member and a Pickaway Co. Goat Advisor. Gay was honored to be awarded the 2013 Distinguished Woman Service Award by Ashville Women's Civic Club. Gay was a member of various nursing organizations and had many certifications.   Gay was a long time member of the Village Chapel Church serving on Community Outreach projects such as: Ashville Food Pantry, Missions, Pumpkin Show Booth Co-Chair, VBS and Freedom Run.  Being a Snowbird to Florida, she served as Activities Chairman at Hickory Lakes Estate, was First Responder Team Coordinator, Senior Games Co-coordinator, Volunteer at Florida Heartland Hospital serving the Emergency Dept. and ICU, Attended Sun Ray UMC participating in women's ministry prayer shawl ministry.  She felt blessed to experience Red Bird Missions, Dominican Republic, Operation Christmas Child and other mission and community projects.
Gay is survived by son Ben (Cheryl) Henson and their children Courtney and Matthew of Ashville; brothers Jon (Trish) Dailey and Don (Susan) Dailey, both of Columbus; sister Linda Miedel of Zanesville and several nieces and nephews.
Funeral Service will be held at 11:00 a.m. on Monday, Oct. 30, 2017 at Village Chapel Church, 30 Circleville Ave. Ashville, OH 43103 with Pastor Kevin Pees officiating.  Visitation will be on Sunday, Oct. 29, 2017 from 6:00 to 8:00 p.m. at the church.  Interment will follow the funeral service at Reber Hill Cemetery in Ashville, OH.  In lieu of flowers, memorial donations may be made to:  Village Chapel Church or National Kidney Foundation, 2800 Corporate Exchange Dr. Ste. 260, Columbus, OH 43231.  Online condolences can be made at olivercheekfuneralhome.com