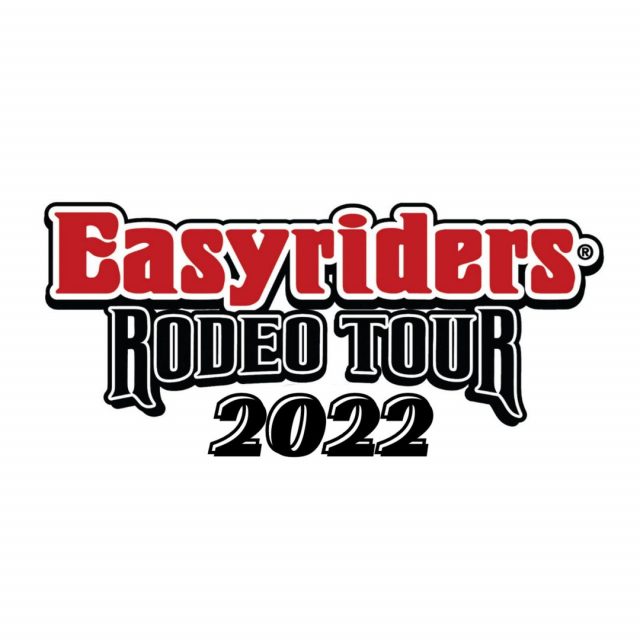 OHIO – After over 30 years of calling Ross County Home Easy Riders will make a move to another location in Ohio for their 2022 event.
Last year Ross County Agricultural society chose to cut ties with the yearly event after what they described as, "a life-threatening situation." Ross County Sheriff told the society that they would not provide security services during another Easyrider event.
According to the event staff the Easy Rodeo will be held in Bloomville Ohio, on September 1, 2022. Where they will have camping and other events much like the Ross County events in the years past.
More can be found here: https://www.facebook.com/EasyridersEventsPage