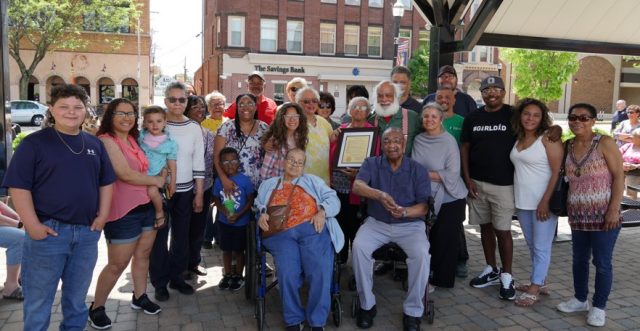 CIRCLEVILLE – Dozens of friends and family met at the Pumpkin Show park on May 3rd, 2022 to celebrate a woman that has cared for the community for over 64 years.
Charlotte Hill started her Nursing Career in 1958, at 87 she is still working hard to serve the people she cares for. Most of her 64-year career has been in Pickaway county.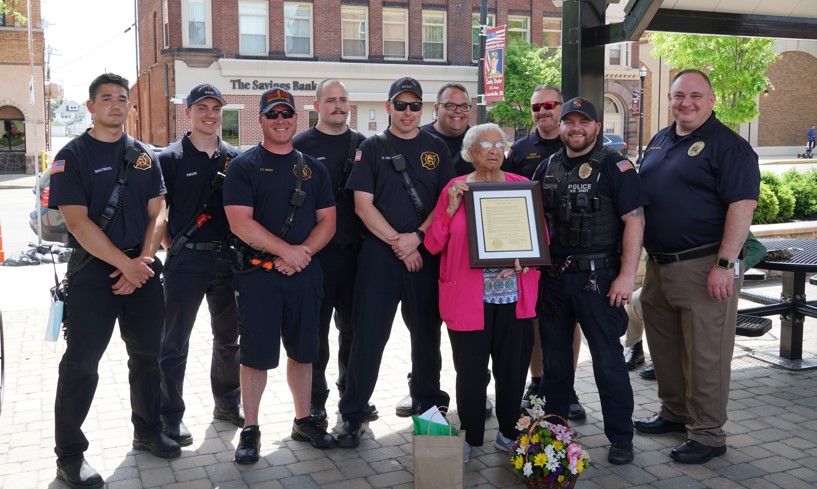 "I worked for Old Berger Hospital, Dr. Bill Mars, Brown Memorial Nursing Home, worked private work for local people, Pickaway head start, constant care, currently I work at generation home healthcare."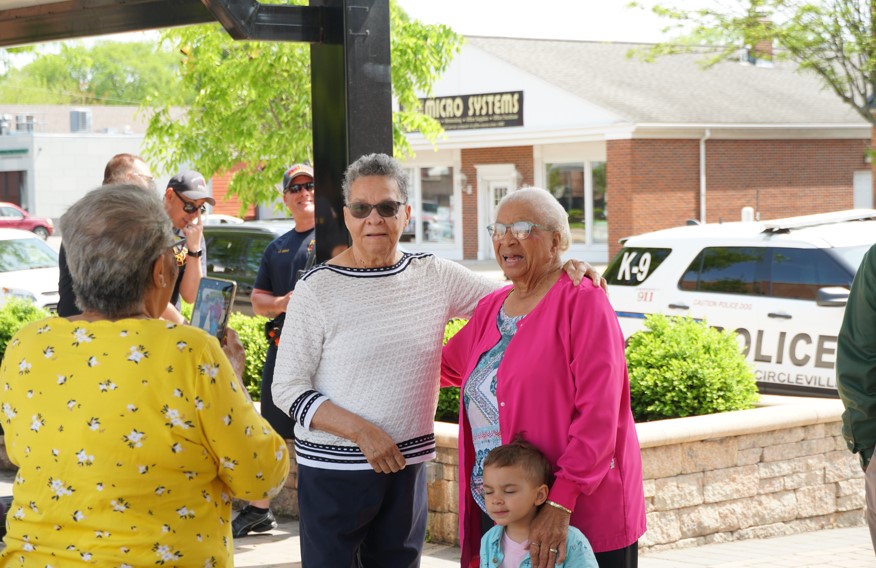 During an interview, Charlotte told Sciotopost that she doesn't have any plan of stopping giving back to the community. She sees what she does as missionary work.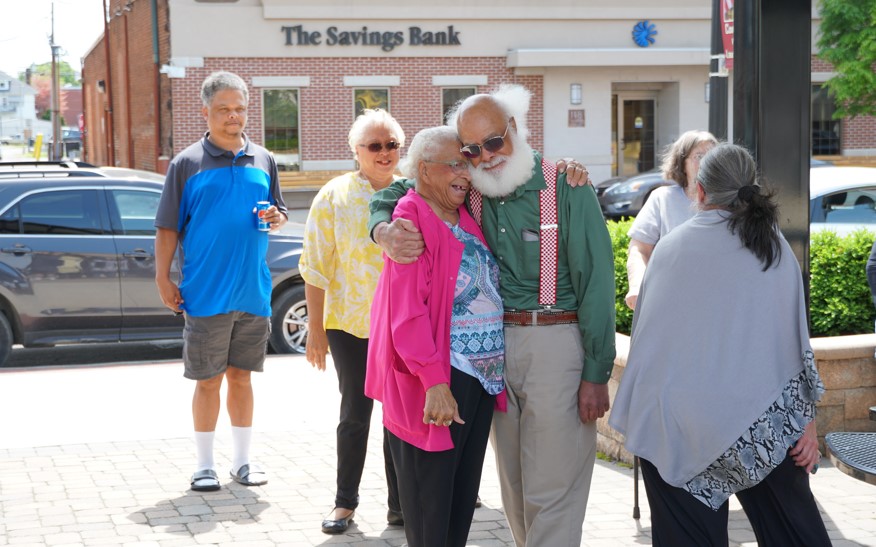 "I'm never going to stop, it keeps me going both mentally and physically it's good for me. I'm so blessed to have friends and family around me and be part of giving back to a community that I love."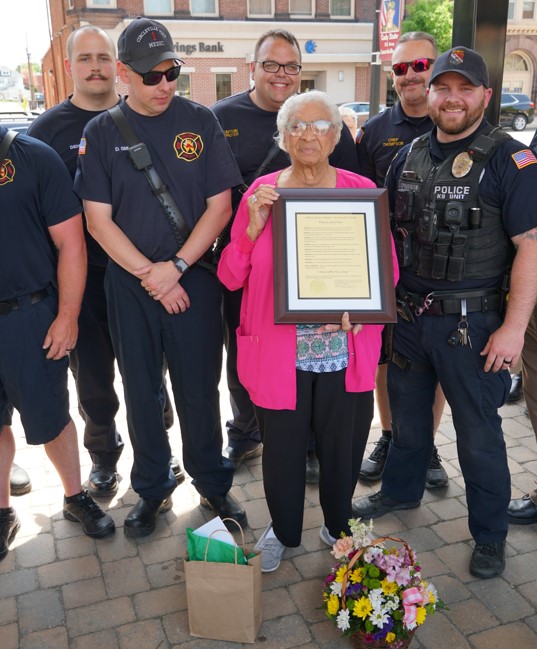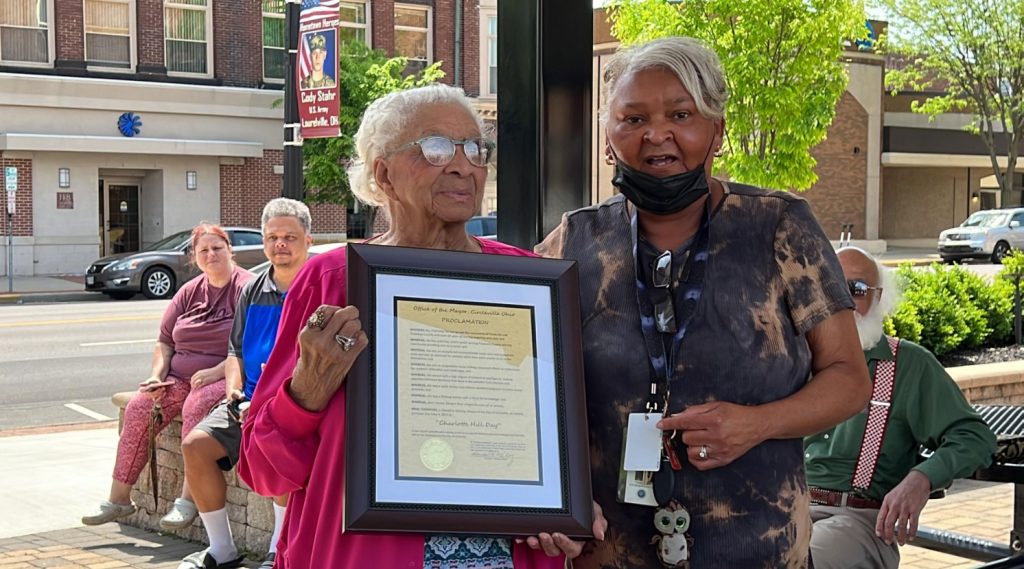 Don McIlroy proclamation reads:
WHEREAS, Ms. Charlotte Hill has served the community of Circleville and Pickaway County with over 64 years of nursing expertise and care; and
WHEREAS, she has spent her entire career serving Pickaway County and the community providing care as a nurse; and
WHEREAS, she was an exceptional compassionate nurse who anticipated the need and was an advocate for patients when they were unable to do so for themselves; and
WHEREAS, she was an empathetic nurse making concerted efforts to understand her patients' difficulties and challenges; and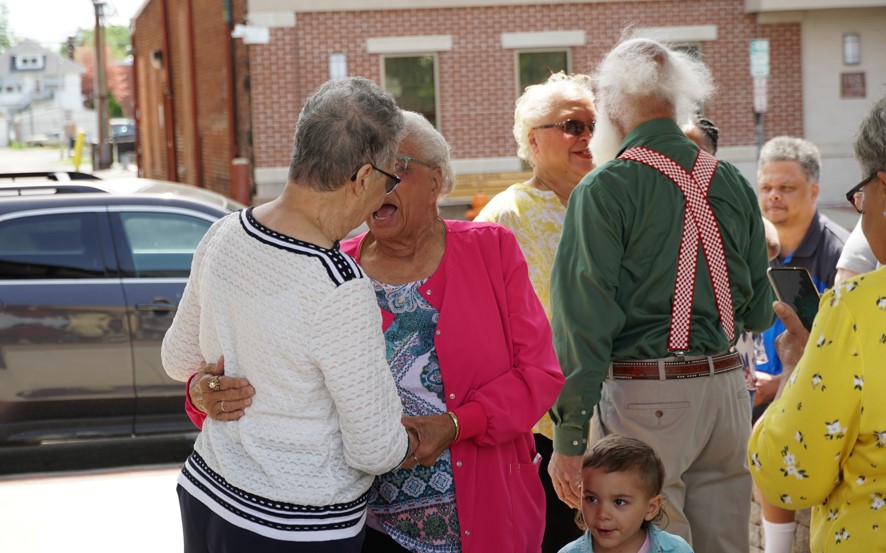 WHEREAS, she served with a high degree of emotional intelligence, making objective informed decisions that were in the patient's best interest: and
WHEREAS, she was a quick thinker and utilized excellent judgment to make sound decisions: and
WHEREAS, she was a lifelong learner with a thirst for knowledge; and
WHEREAS, she never forgot the importance of a smile, NOW, THEREFORE, I, Donald R. Mcllroy, Mayor of the City of Circleville, do hereby proclaim that May 3, 2022 as "Charlotte Hill Day"