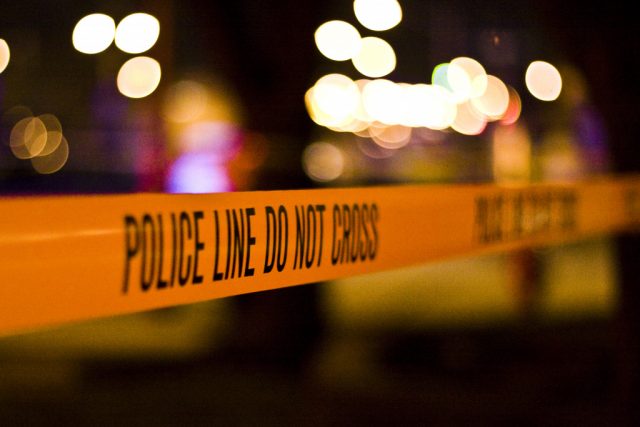 Lousiville – A shooter who was an employee at the bank opened fire this morning in a downtown Lousiville bank.
According to the Lousiville Metro Police, the shooter 23-year-old Connor Sturgeon used a rifle during the shooting to gun down four people and injure several others including two officers who exchanged gunfire with the shooter.
One officer, who is 26 years of age Officer Nickolas Wilt, was critically injured during the exchange he was sworn into the police department at the end of March. Another officer was also injured.
Police arrived as gunshots were still being fired inside the bank just minutes after the first 911 call.
Three people who were injured were treated and released.
"Today is a tragedy. Louisville and the entire commonwealth are mourning and we call on everyone to share the love, support and compassion this community desperately needs right now. A senseless act took the lives of our fellow Kentuckians, including friends of mine. What these families are experiencing is unimaginable. They need us to wrap our arms around them and to love them with all our hearts," said Governor Andy Beshear.