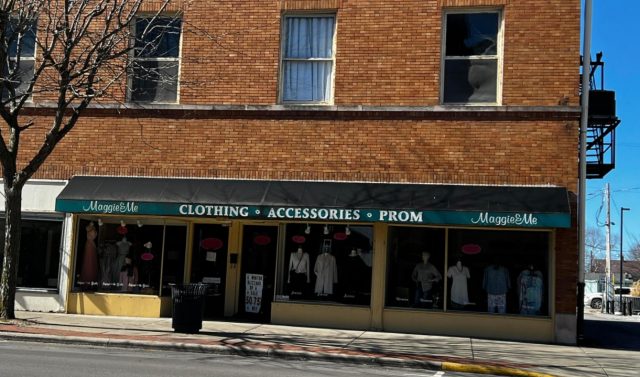 CIRCLEVILLE – A local clothing staple is soon to be closing its door possibly forever in this location.
Maggie and Me owner made a statement on her business page on February 7th that they would be consolidating the Maggie and Me stores into one. The two-store operation consists of a store here in Circleville that is closing and one in South Carolina where she will continue the brand there.
Maggie and Me started a gratitude sale at the beginning of February and will have its final days this week until around March 1st when they will close the store.
Clothing, shoes, and accessories in the store have been marked down to clearance prices, get them while you can and enjoy the store one last time Circleville.