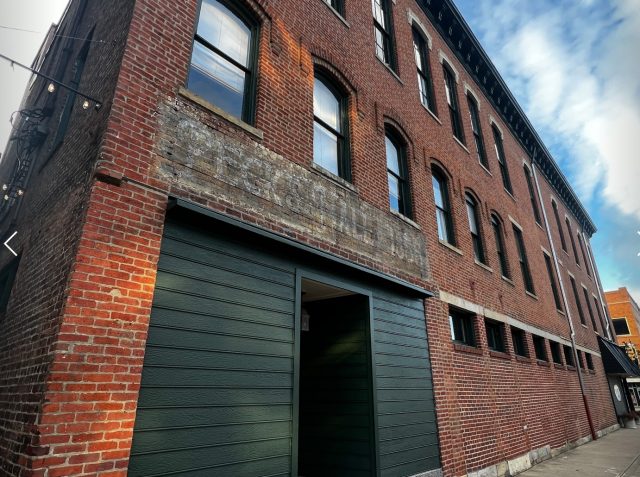 Circleville – During tonight's Historical Review board local Curtis Christopher brought a discovery in front of the board that he wants to protect, and needed a certificate of appropriateness.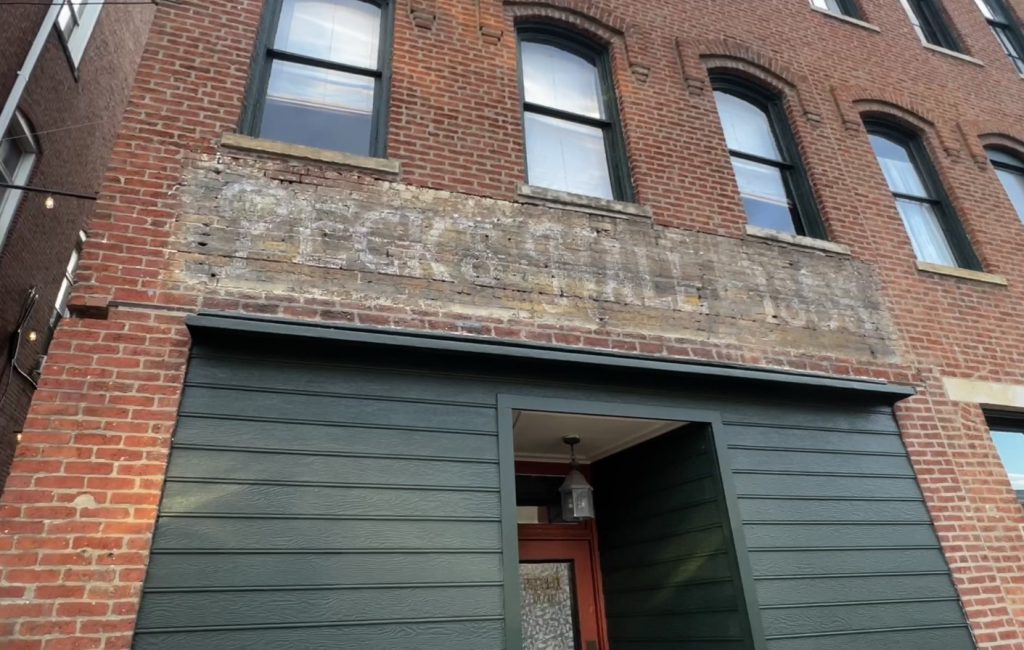 Most people have noticed that the property located at 101 West Main street has been undergoing some renovations, well recently during those renovations they stopped work when they found something historically significant.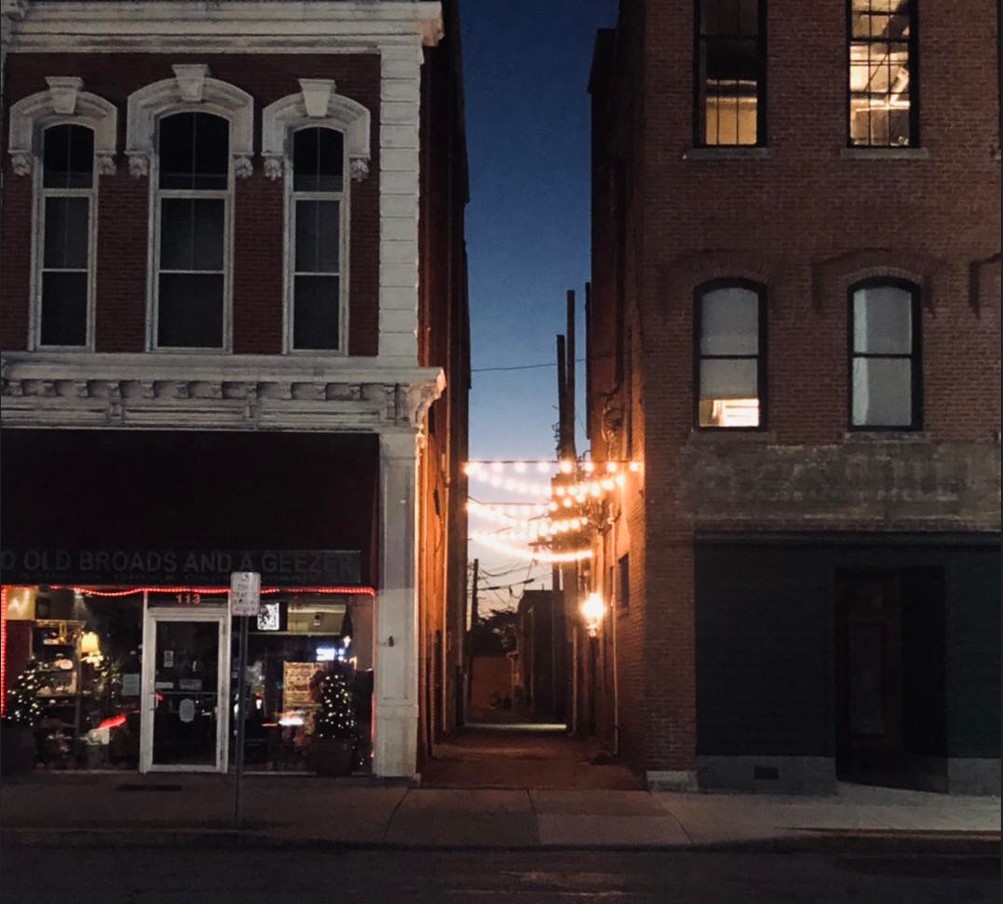 "We were removing the old sign on the side of the building, and we removed some of the 150-year-old paint, and we found a ghost mural," said Christofer owner of The Loft at Pecks Hall, "the mural says Peck's Hall 1855. instead of sandblasting that, we want to restore that and show what we discovered, and bring that history back. Most people don't know it as Pecks Hall, that's the original name. It was built by the Pecks family and at first, it was actually called Pecks Block, because it had about five different department stores in the first floor. The third floor was made as a dance hall, so in the old literature the word Pecks Hall comes up over and over."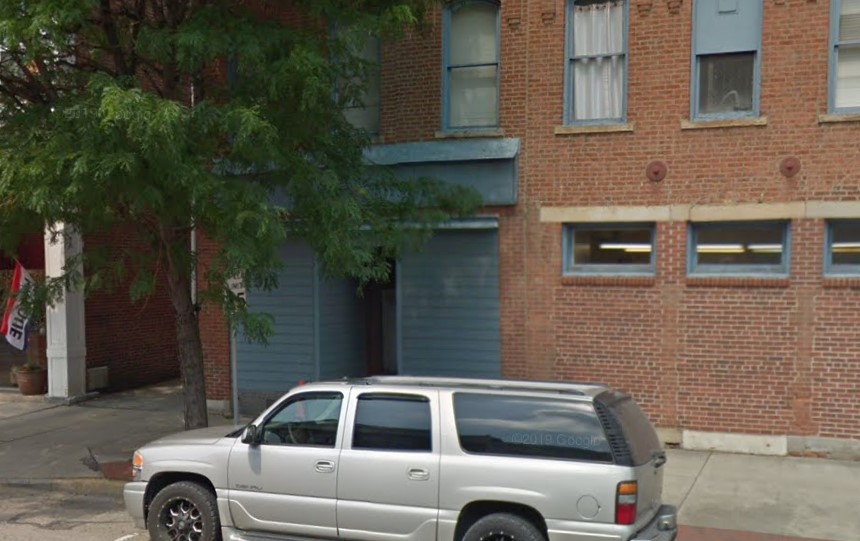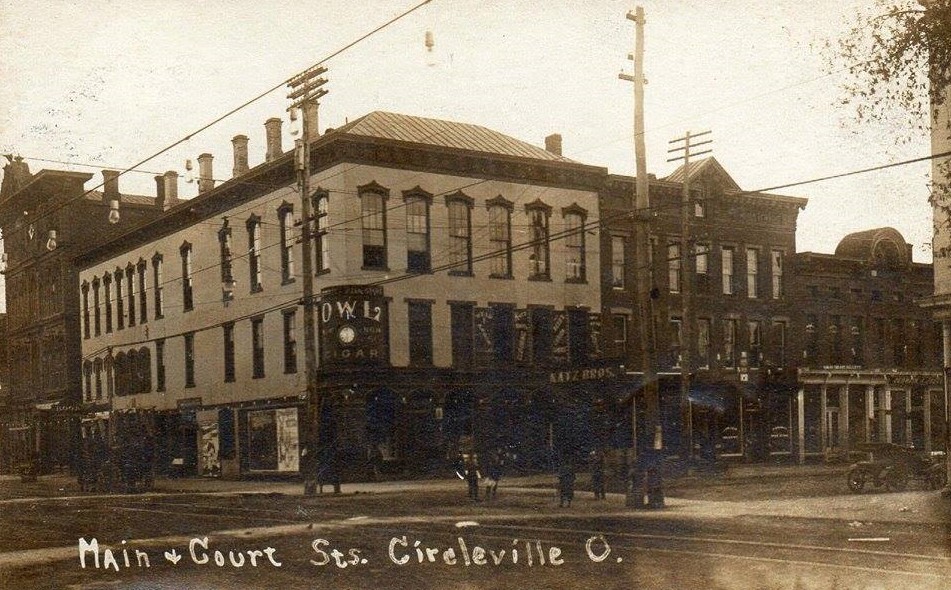 Restoration to the building has been aimed at how it looked historically in all the Circleville murals and historical photos while creating viable storefronts and a venue upstairs. Recently The Loft at Pecks Hall opened a honeymoon suite.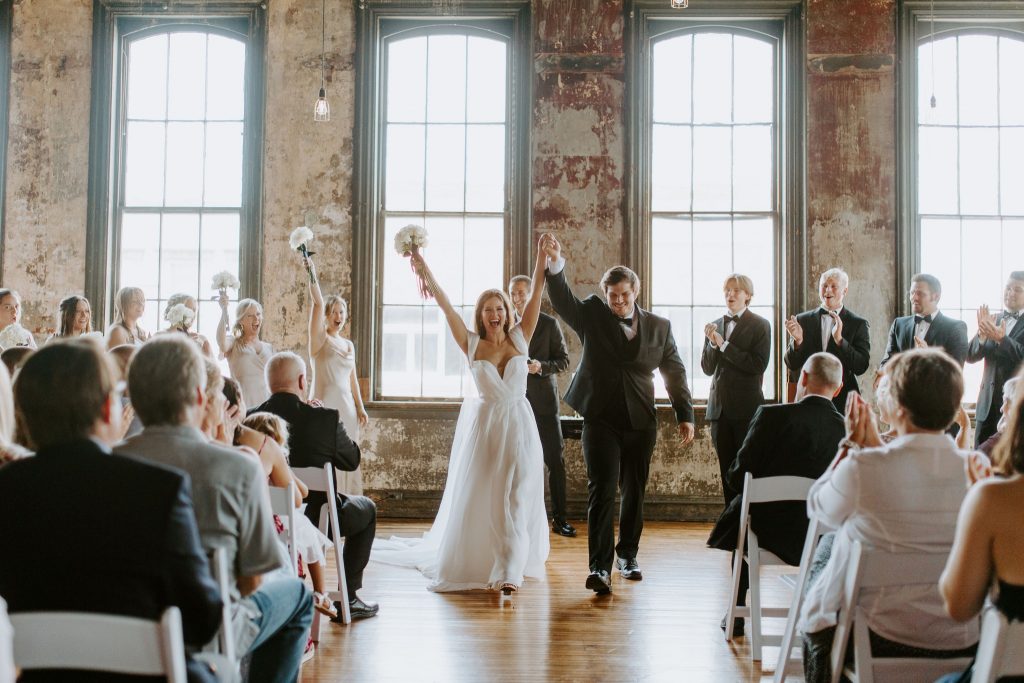 Currently, the mural has been shaded in with chalk to show the ghost mural, the plan is to paint the mural white to restore it.
A certificate of appropriateness was approved unanimously to move forward.