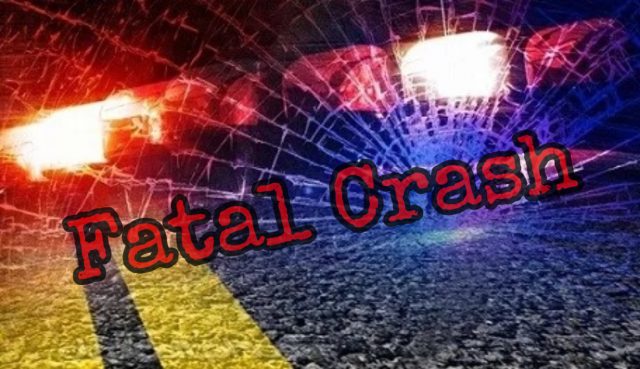 Jackson – On Sunday, September 11, 2022 Troopers from Jackson Post of the Ohio State Highway Patrol responded to a one vehicle, fatal crash on State Route 93, .2 miles north of mile post 3, in Clinton Township, Vinton County, Ohio. The crash occurred at approximately 03:30 PM.
Randy Crist, age 51, of Lancaster, Ohio was traveling north on State Route 93. He was operating a 2008 Mercury Mariner. The vehicle Mr. Crist was operating traveled across the center line and off the left side of State Route 93. The vehicle then struck a driveway culvert and went airborne prior to rolling several times and coming to rest on its wheels. Mr. Crist, who was not wearing his seat belt, was ejected from the vehicle as a result of the crash. He was transported by Vinton County E.M.S. to Holzer Medical Center in Jackson, Ohio where he was pronounced deceased.

Agencies assisting at the scene included the Hamden Volunteer Fire Department, Vinton County Sheriffs Office, and Vinton County E.M.S. The roadway remained open while the crash was investigated.All motorist are reminded to wear their seat belts on each and every trip and to avoid distractions while operating a motor vehicle.