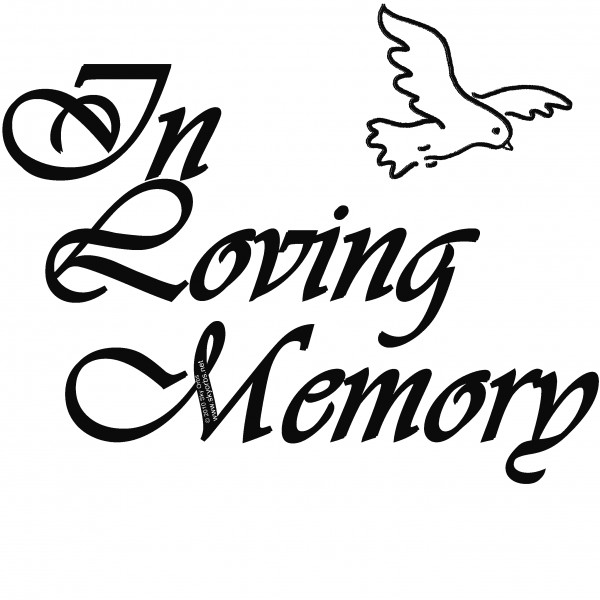 Doris E. Maas, of Chillicothe, died 12:21 p.m. July 17, 2017 at Signature Health Care of Chillicothe following a brief illness.
She was born October 25, 1923, in Pierce, NEB to the late Ervin and Elsa Gugat Kuhl. She was married to Victor G. Maas who preceded her in death in 1981.
Surviving are a granddaughter, Adena (William) Ross, of Chillicothe; a grandson, Justin Sette; a son, David Maas, of Waverly; two great-grandchildren, Alyssa Ross and Kyla Collins. She was predeceased by a son, Dennis Maas; a granddaughter, Melissa Maas; brothers, Daryl and a young son; sisters, LaVerne, Mary, Elaine, and Bernice.
Doris was a retired telephone operator with AT & T in California.
There will be no funeral service or calling hours. Arrangements are under the direction of the WARE FUNERAL HOME.
You may sign her online register at www.warefh.com
This article originally appeared on The Pickaway News Journal