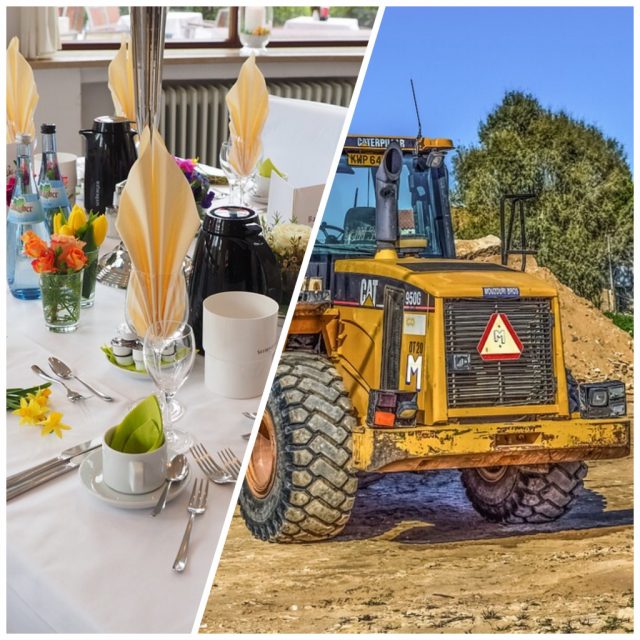 CIRCLEVILLE – A new company is breaking ground in Circleville that specializes in two completely different worlds of rentals, party, and construction.  The new location will be beside Aldi's in the Pickaway Crossing Plaza.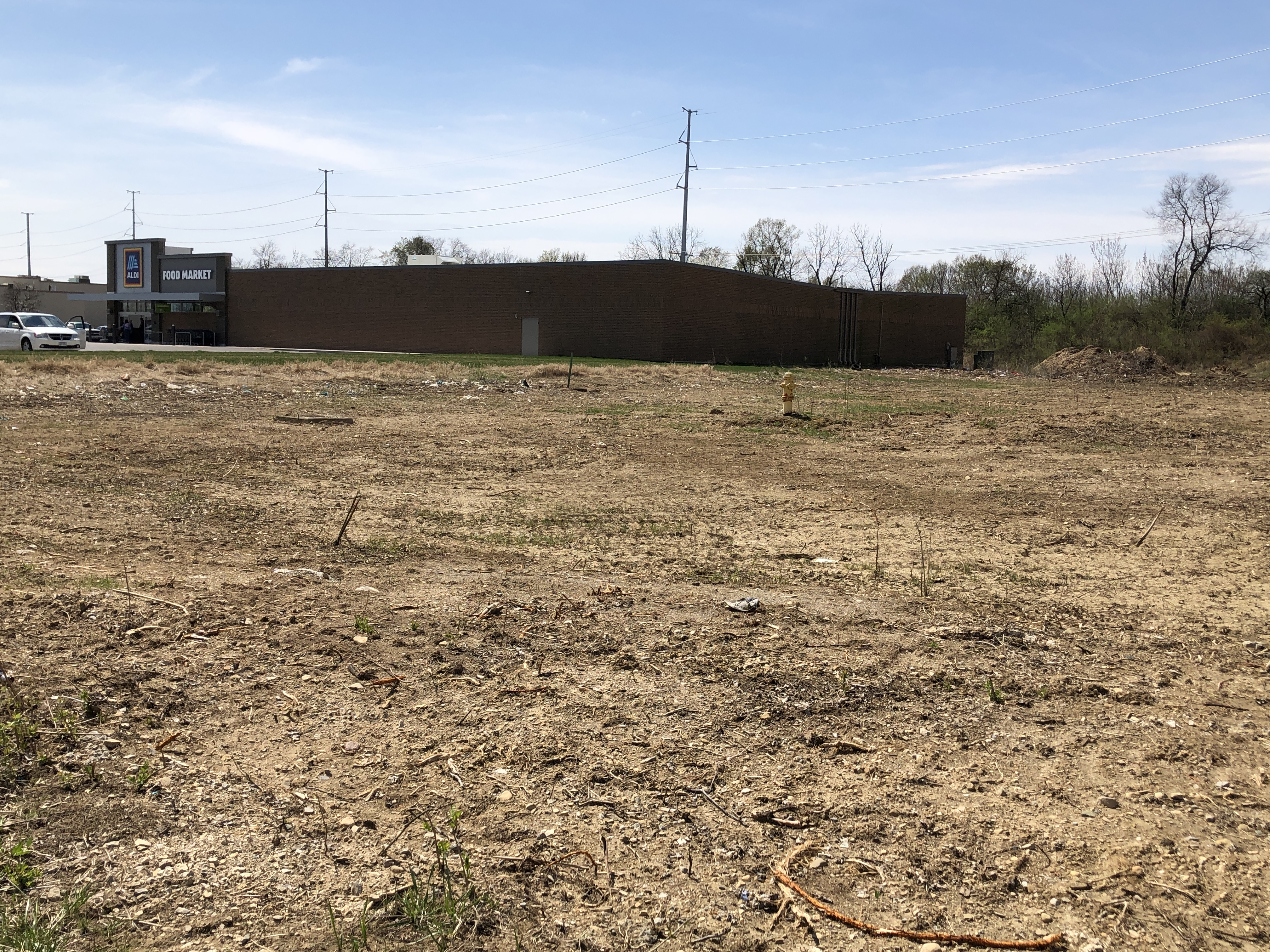 Taylor rental company and Party Plus have a location in Lancaster where they do quite well. According to the owner of Taylor rental Taylor Rental's location on Memorial Drive in Lancaster started in May of 2014, but its history goes back to June of 1978 at its first location on South Broad Street in Columbus. From there Taylor Rental moved to an area on West Fair Avenue where it continued in business until 2001.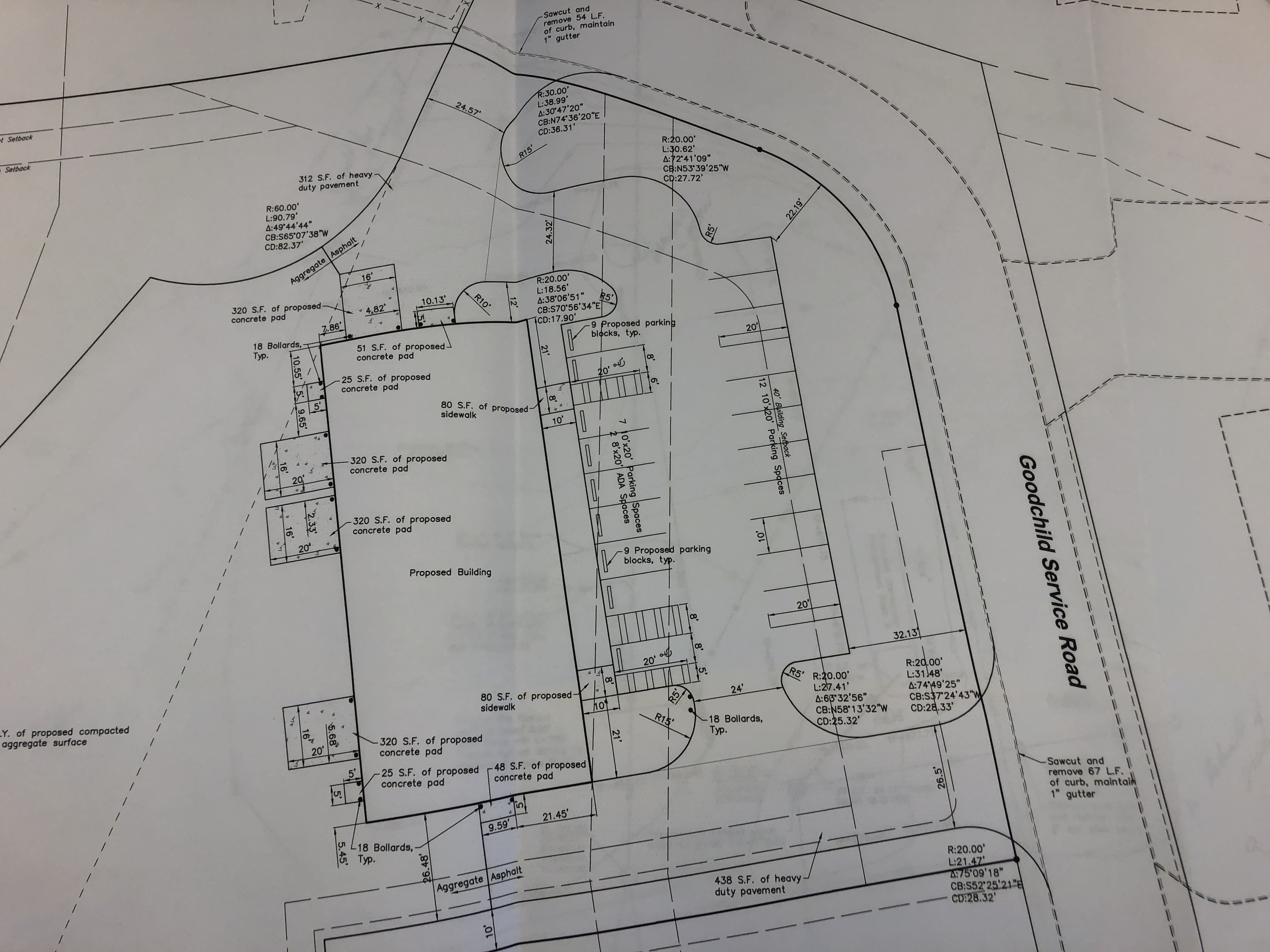 The business was sold, and the owner began other ventures in the party plus rental and heavy equipment rental business. Taylor Rental today is a result of years of combined rental experience in the party, construction, homeowner, and heavy equipment rental fields. The owner of Taylor Rental is a pioneer in the field of rentals. He is at the top of the industry today for his knowledge and experience in the world of renting.
The location will be separated and look like two completely different businesses housed in the same location.
The Party Plus side rents for Weddings, Graduations, Fundraiser events, backyard celebrations, and any excuse a person can have to Party.  This includes tents, chairs, Silverware, but also larger items like Arches, Gazebos, and Backdrops.  They also offer CAD design for your event and help planning to make sure you don't forget anything.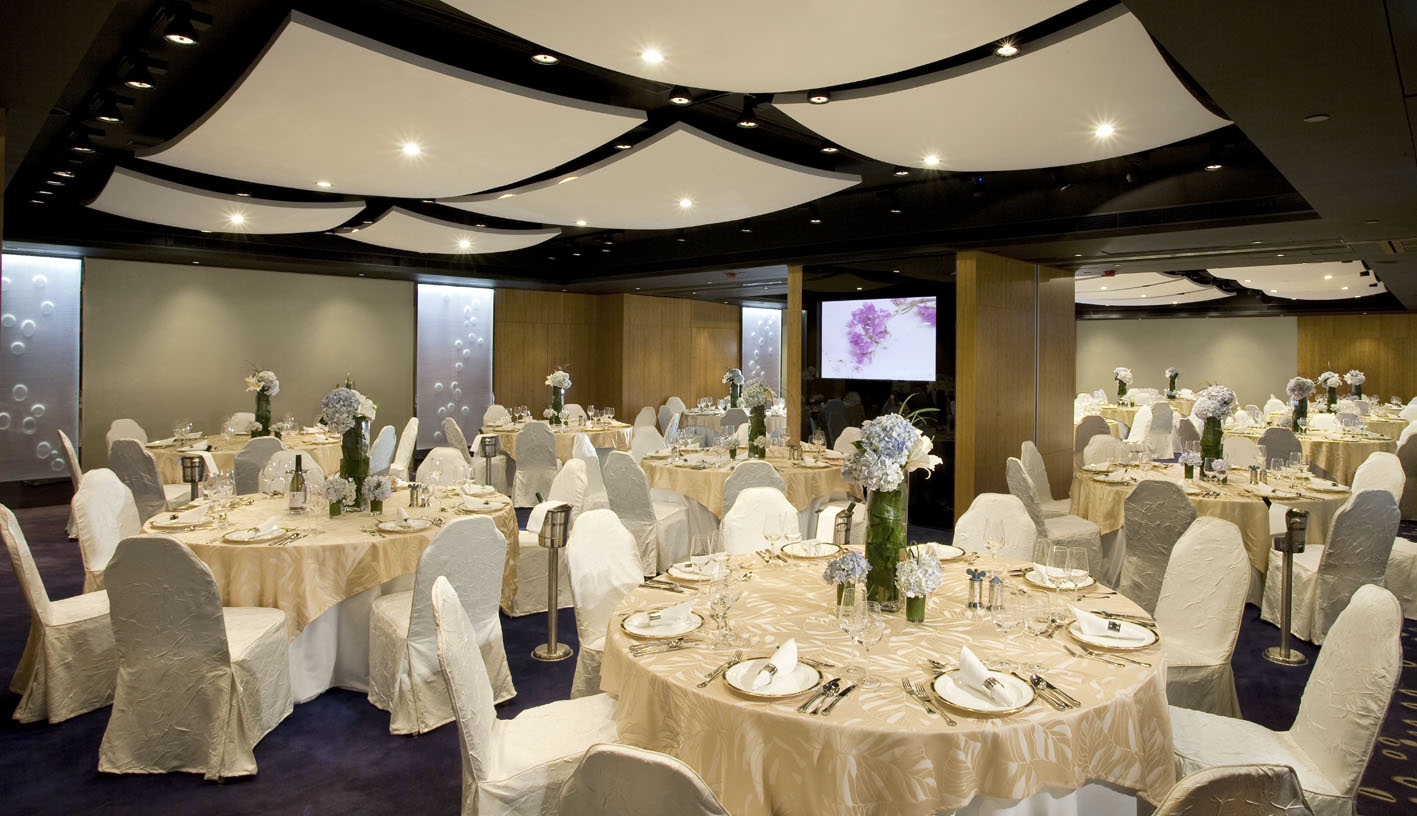 The Taylor Rental side offers contractor needs down to DIY home repair equipment rentals.  For the contractor, they offer backhoes, bulldozers, bobcats, cement mixers, stump grinders, and more.  For homeowners, they carry power tools, pressure washers, generators, wet saws, and more. Taylor Rental also offers sales on used heavy equipment like skid steers, excavators, and forklifts.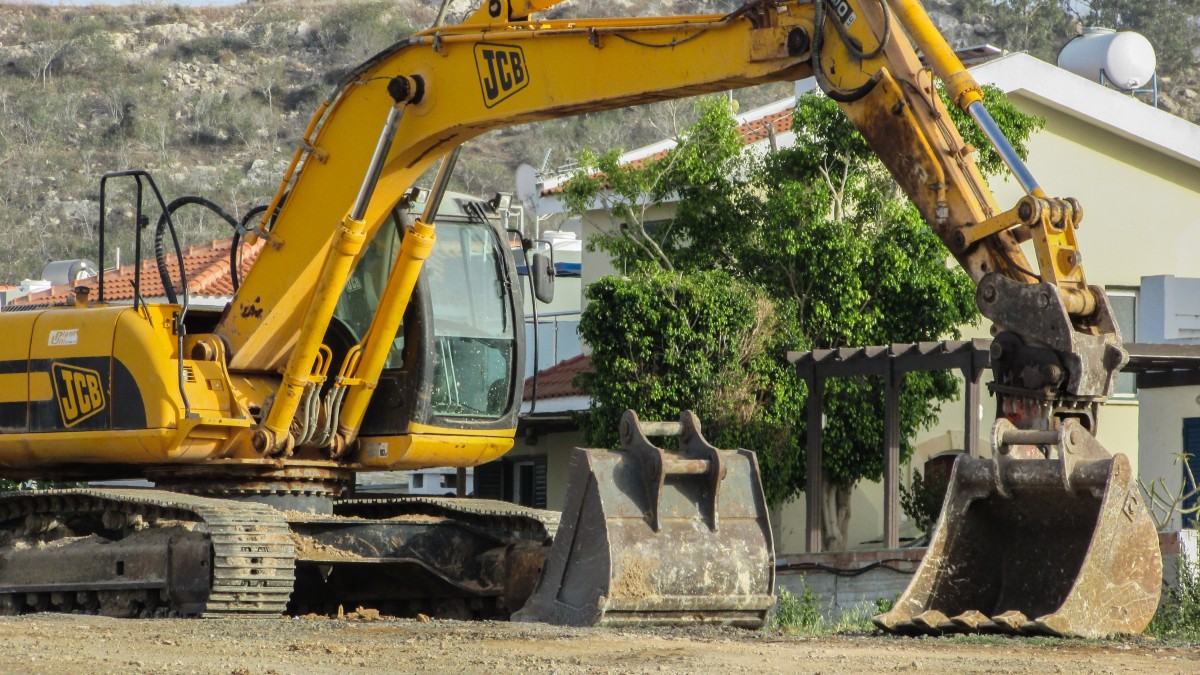 Brian Huhn of Taylor rental said that they were interested in the Circleville location because they see growth happening in the area and the area looks perfect for a second location. They are currently remodeling and breaking ground on a new building in Lancaster located at 450 West Fair Avenue. Huhn said that due to the weather over the winter they were pushed behind a few months in the Lancaster location build but hoped to start construction of the Circleville location about mid-summer, with an opening around Fall.
For more information on Taylor Rentals and what they offer click here.