Warren County – Ohio Renaissance Festival is opening up after Thanksgiving to a holiday wonderland.
Called Yuletide Village, the village will offer that classic old-time Christmas filled with thousands of twinkle lights. The event will over Santa in an old-world way, Krampus who will wander the streets of the village that will give people a hard time because he's not at all in a festive mood, a gumdrop alley, and shopping! The Village is offering 30-35 vendors have set up shop offering one-of-a-kind handmade items for Christmas shopping.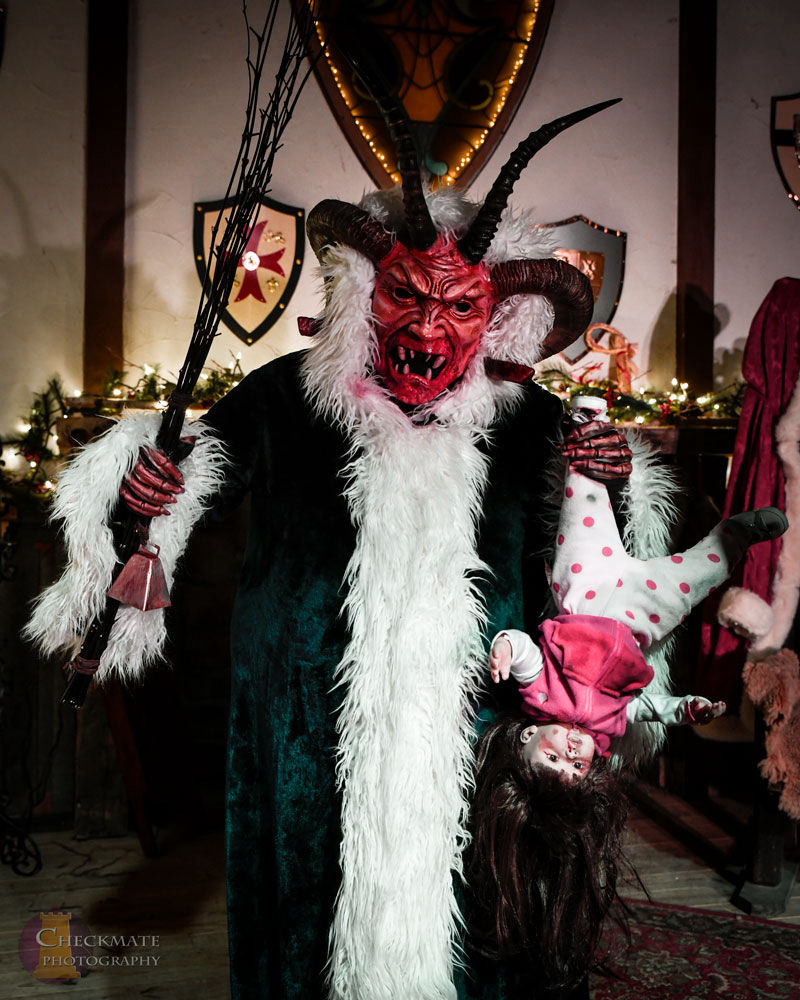 During your walk around the village, you will be entertained not only by the lights but by Santa, Krampus, Owl Encounter, Petting Zoo, Costumed Characters, Living Statue, Carolers, Live Music, Hand Bell Choir, Brass Band, The Jingle Bellas, Wenches A Wassailing, Two Unicorns.
So grab a mug of Hot cocoa, or some hot spiced cider, and enjoy the open fireplaces, lights and sounds of a unique experience.
Hours are:
November 26 – 27
December 3 – 4
December 10 – 11
December 17 – 18
Fridays 5 – 10 pm
Saturdays 3 – 10 pm 
More info here: https://yuletidevillage.com/