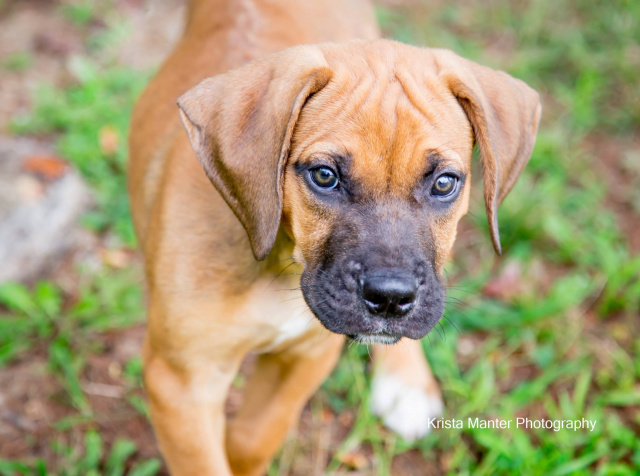 PICKAWAY – All dogs in Pickaway County need tags. The money for the tags goes directly into the Pickaway Dog Shelter to provide for other dogs that are lost, injured, or strays. All dogs pictured in this story are dogs that are available for adoption and dogs that are taken care of by dog tag funds.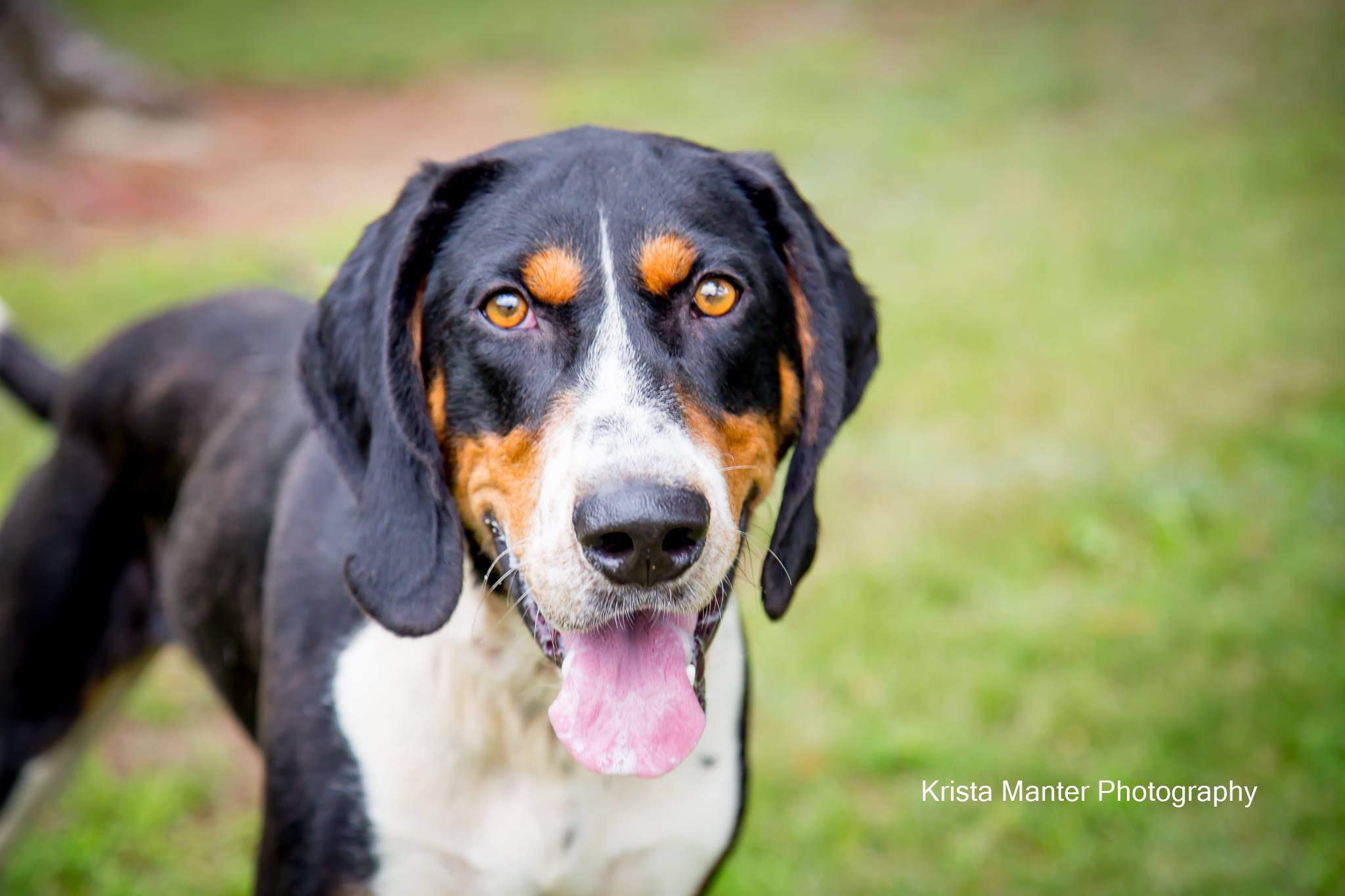 The 2018 Dog Licenses go on sale Thursday December 1, 2017 through January 31, 2018 at the Pickaway County Auditor's office and all outside locations, including the Pickaway County Dog Shelter. A license is required by law for every dog three (3) months of age or older. All dogs, including house dogs, are required to have a dog tag. Any owner who fails to purchase a license may be fined as much as $100 plus court costs. Unlicensed dogs are deemed by law to be strays and can be picked up and impounded as such. A $15.00 late fee penalty on each dog tag will be applied after January 31, 2018.
- Advertisement -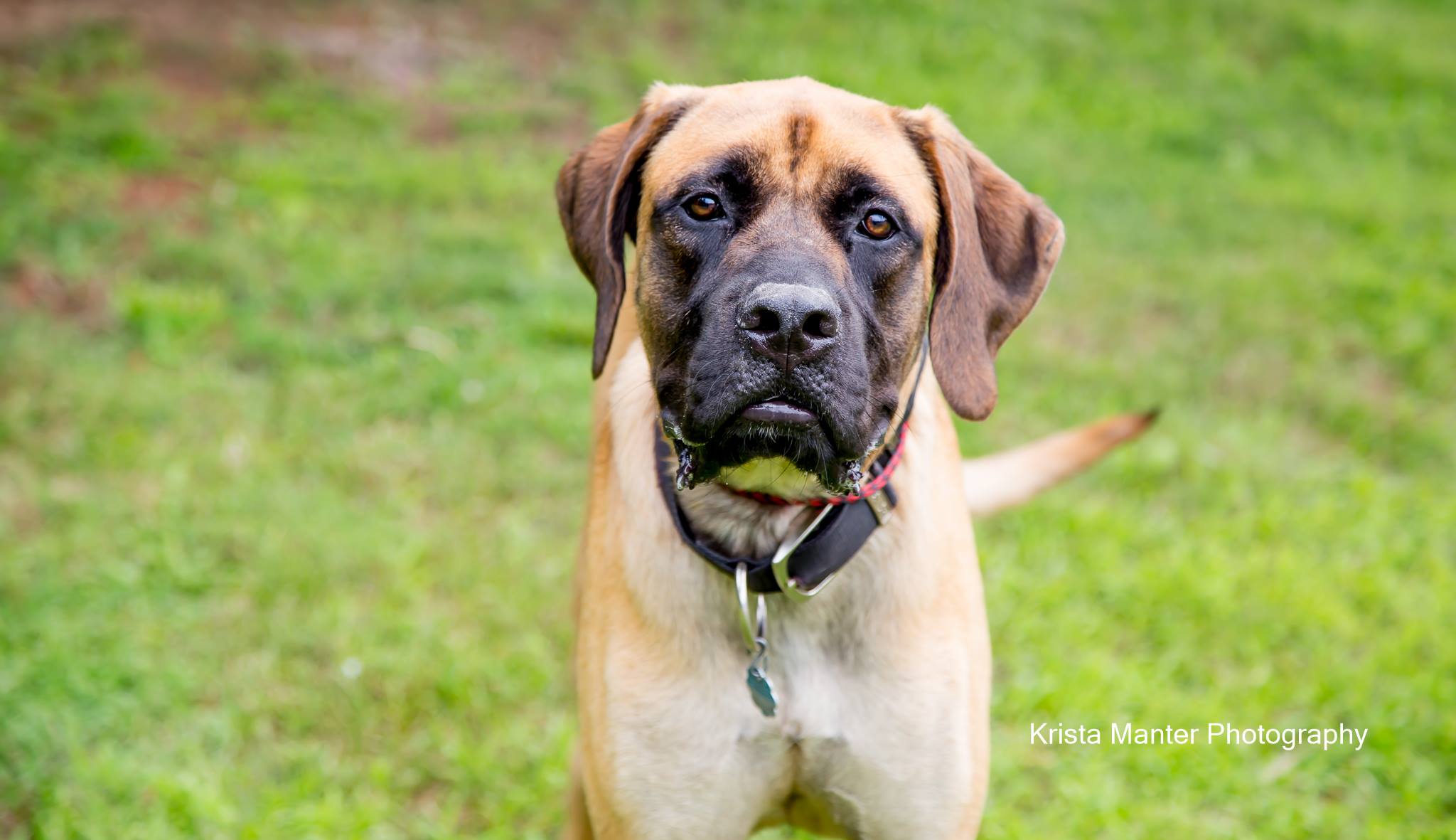 Dog tags are available online at http://dogtags.pickaway.org
2018 Dog Tags can be purchases as:
1 year tag = 15.00
3 Year tag = 45.00
Permanent tag 150.00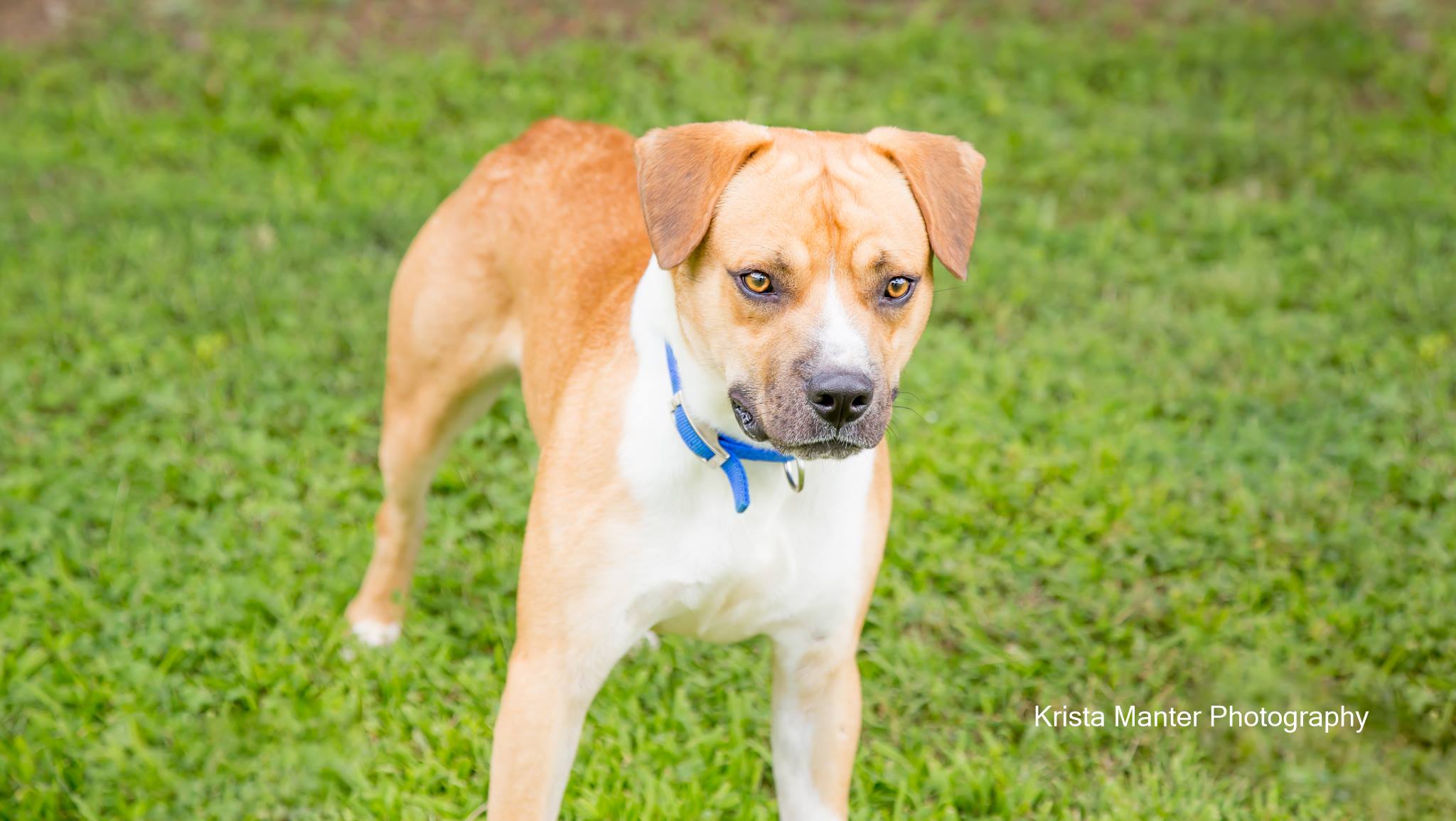 If a licensed dog is lost or injured, the owner can be located within a few minutes by checking with the County Auditor's office or the Pickaway County Dog Shelter and owners can be contacted.
These locations in Pickaway County can issue dog tags: