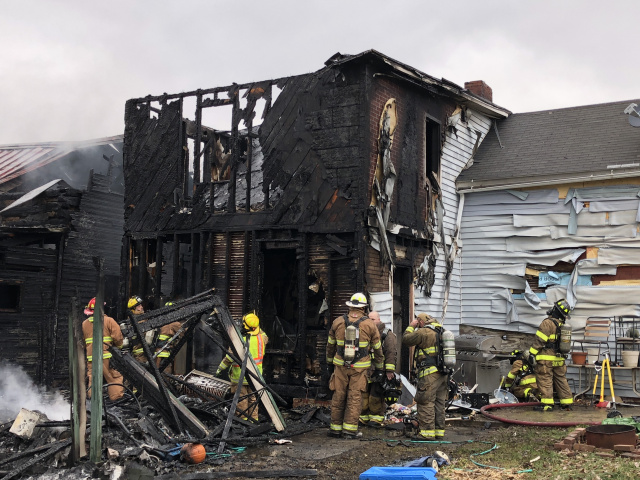 Circleville – Around 11:20 AM on Sunday a fire broke out located at 127 Logan Street.  Witness say that the fire was started in a shed behind the main house of the property.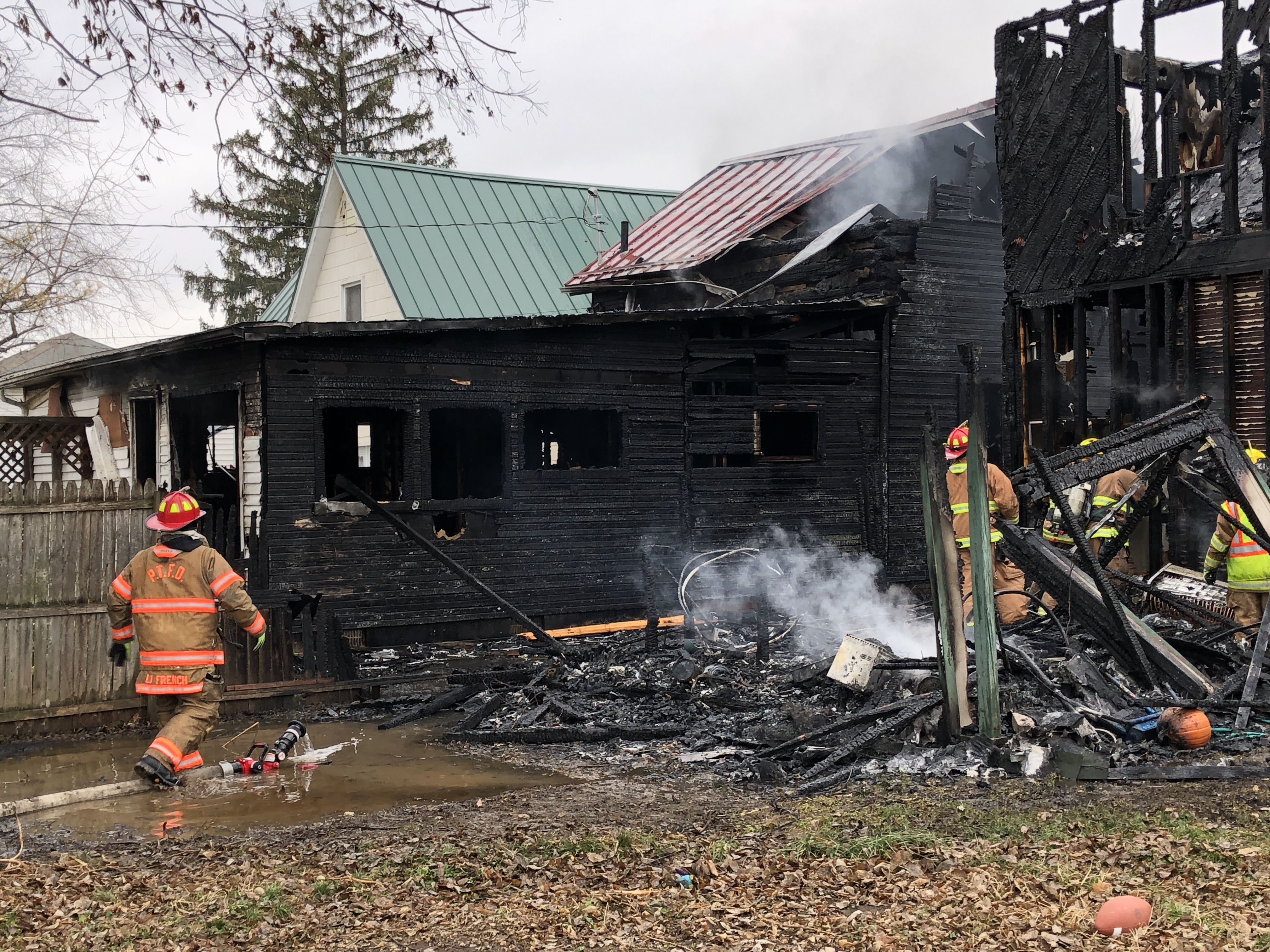 The Fire spread quickly into the main structure of the house located on 127 Logan Street.  Engulfed the home in fire, then due to the extreme heat and blaze the fire spread to the adjacent home located at 125 Logan Street.  Both homes were engulfed in flames and both homes will be considered a loss.  The quick work of Circleville Fire Deparment, Pickaway Township Fire Department, Harrison Township Fire Department, and the Tarlton Township Fire Department. The Circleville Police Department, Pickaway County Sheriffs Office, and Box 65 were on the scene.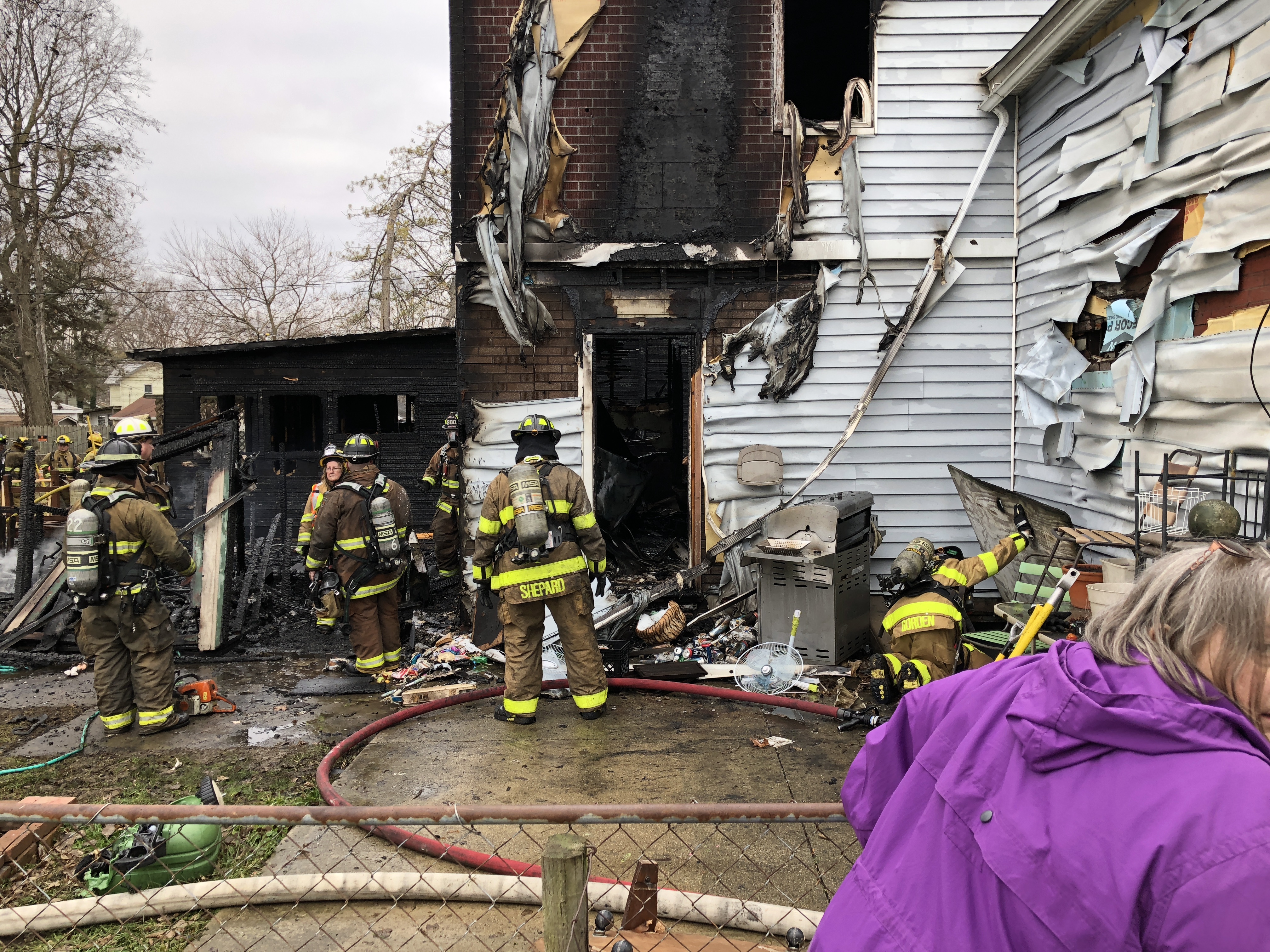 Everyone in the area is safe from the fire.  The residents of 127 Logan were on the scene and they told Sciotopost. "We 4 young children ages 1,2,4 and 6.  The six-year olds birthday is today. We have lost everything our Social Security cards, birth certificates, and all our christmas presents."
- Advertisement -
Second Baptist Church located at 130 West Mill street in Circleville will be providing a drop box tonight for those effected.  They also will be giving us the sizes and needs of the family.  We will be posting that information as soon as it is given to us.
No official word has been given on what caused the fire yet only speculation.  We will have the news as soon as it is given to us.