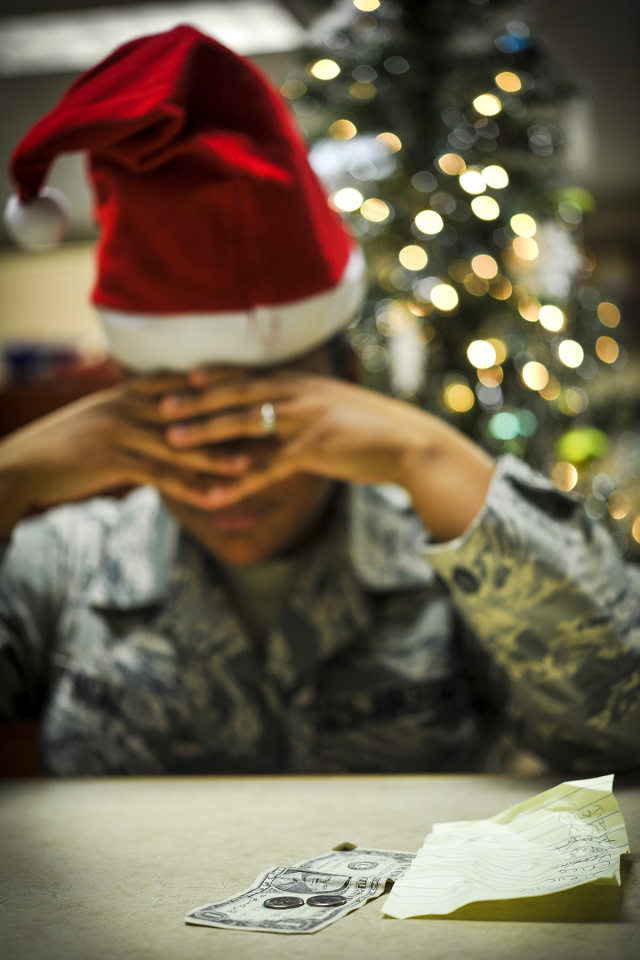 CIRCLEVILLE – The crazy hustle and bustle of the holiday shopping time is here.  Just a week away from Christmas and lots of shopping, cooking, and wrapping to do.  The Holidays are filled with both Joy and Stress, but what can you do when your feeling overwhelmed and stressed out?  Sciotopost asked Libby owner of Moonstone Circle for advice on how to deal with stress and soreness from the extra duties of the holidays.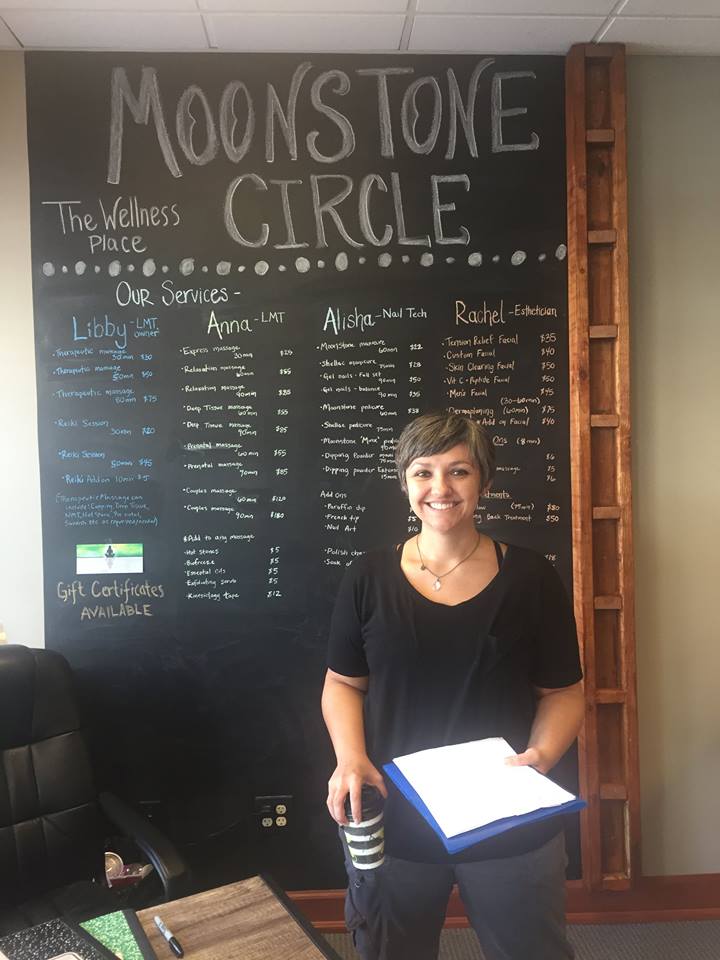 "So during the holiday season its all about rituals and traditions. Maybe it would be best if we could get people to start doing their own  traditions and rituals as far as wellness and relaxations.  Theres many  things you can do to relax and get into the habit of giving yourself more wellness and relaxation everyday!  Not just during the holidays but all the time.
One of the main things i recommend during the holiday season is aromatherapy, because its something simple you can do all the time.  You can have diffusers for your house or buy one of our inhalers we have, were you can mix your own aromatherapy blend.  They also have in car diffusers for those holiday traffic moments.  Lavender is a great stress reliever, we have many other options available.
Another one is mindfulness and meditation.  Just taking that 5-10 minutes to breathe and focus on breathing and focus on pushing all those worries and stresses away.  Even for 5 minutes is enough to get your mind set back.  So you can take on that new project or prepare yourself when going to a busy shopping center. 5 Minutes is all it takes to make a difference.
Taking a nice HOT shower is a great way to relax.  Just have that mindfulness while in the shower to wash all that stress and worries away.  Adding some essential oils in the bottom of your shower to help make your hot shower a therapy session.  People are even sometimes so rushed in the shower and its really a great place to meditate, because you are not really thinking when your going through your routines.  If you set that intentions before you go into the shower.  You can really wash those worries down the drain.
For sore feet and legs, we have a magnesium spray.  We actually have a sleep well foot spray that we make here custom.  Its a mixture of lavender, chamomile, and magnesium oil.  Magnesium is actually something americans are deficient in. It helps with over 200 body processes, but it also aides in relaxation and to get rid of pain and inflammation.  It makes it makes it really nice to spray that on your legs and feet just before bed or just as your getting up for the  day.  It helps to supplement the bodies natural magnesium levels throughout the day and it also takes the edge off when it comes to stress."
If you want more information on how to get some of these products or want to get more information about the services that Moonstone Circle provides you can like them on Facebook or stop in at 115 West Main Street in Circleville.