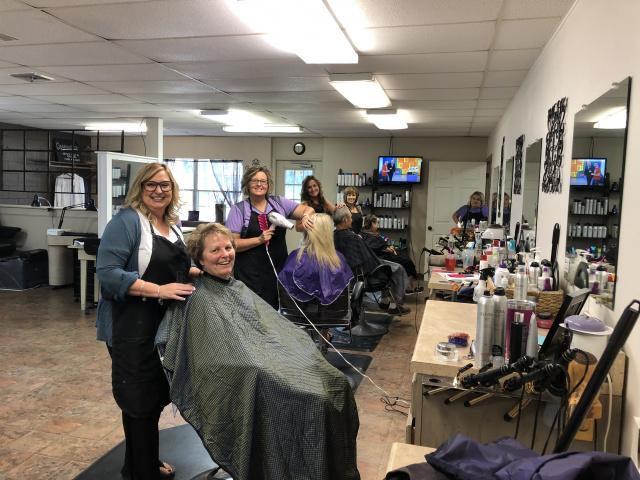 CIRCLEVILLE – Classicutters located at 1015 South Court Street is celebrating its 30th year in business in Circleville.  Opened in 1988 at the same location and same number 474-HAIR Classicutters has become a generational salon for hair and beauty, and one of the oldest hair salons in Circleville.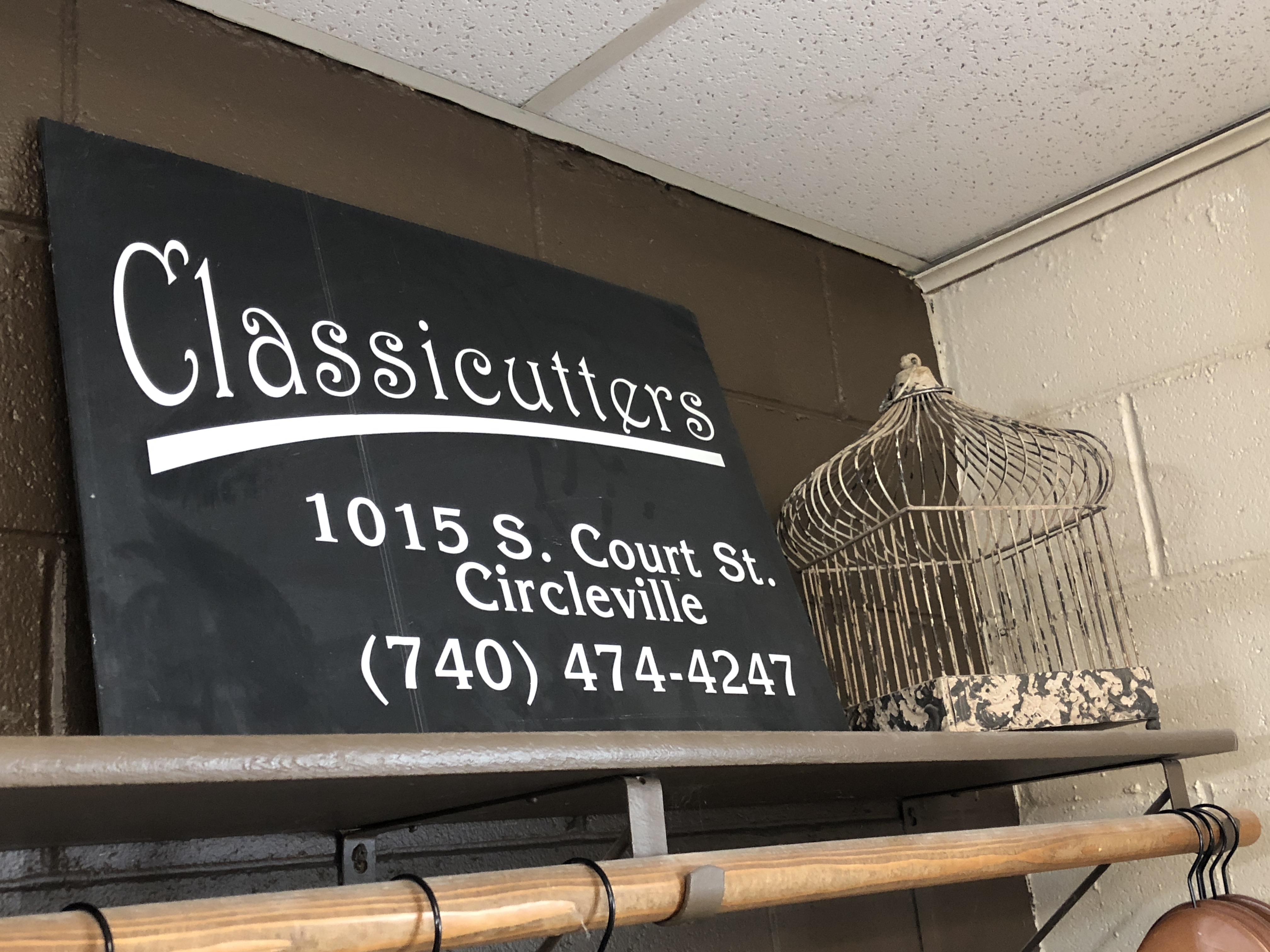 "We laugh every day here, we have a lot of fun, said Stefanie Reisch owner of Classicutters.  "We used to do the big hair and mullets in the 80's.  We have customers still coming here since the beginning.  I think many hairdressers have that creative flow your mind doesn't stop.  When I am shopping, I look at peoples hair analyzing what they used or how its cut.  Your job never stops when you are a creative person. Every client is different, even if you use the same perm or the same color.  We get personal in here many stories about life, and we feel like we are part of the family with the people who come here, not just clients.  So many clients have come in here in here upset over a bad day and afterward said that this is exactly what they needed to feel better about the day, and thanked us for making them feel special and better about themselves," said Reisch.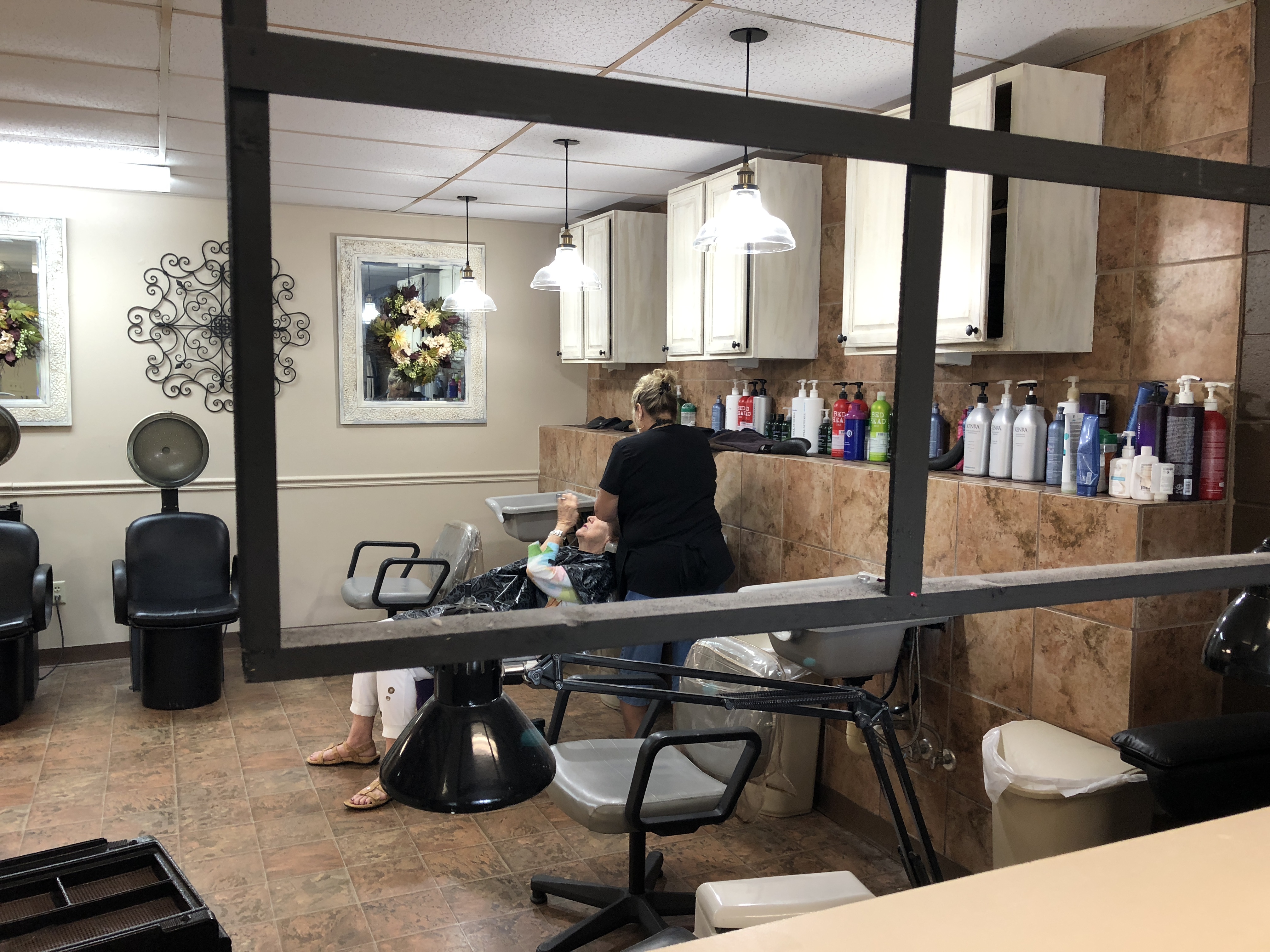 At Classicutters they have seen some trends fade out, but some are now coming back. Toners were really popular in the 80's, and soon they are coming back in, its fun to see things come back around.   We've had some outrageous stuff happen here. We had a man bring in his dog because he wanted his wives hair to match the color of his dog.  Downtown Santa comes in every year for a trim and beard adjustment before his big show at the Christmas parade.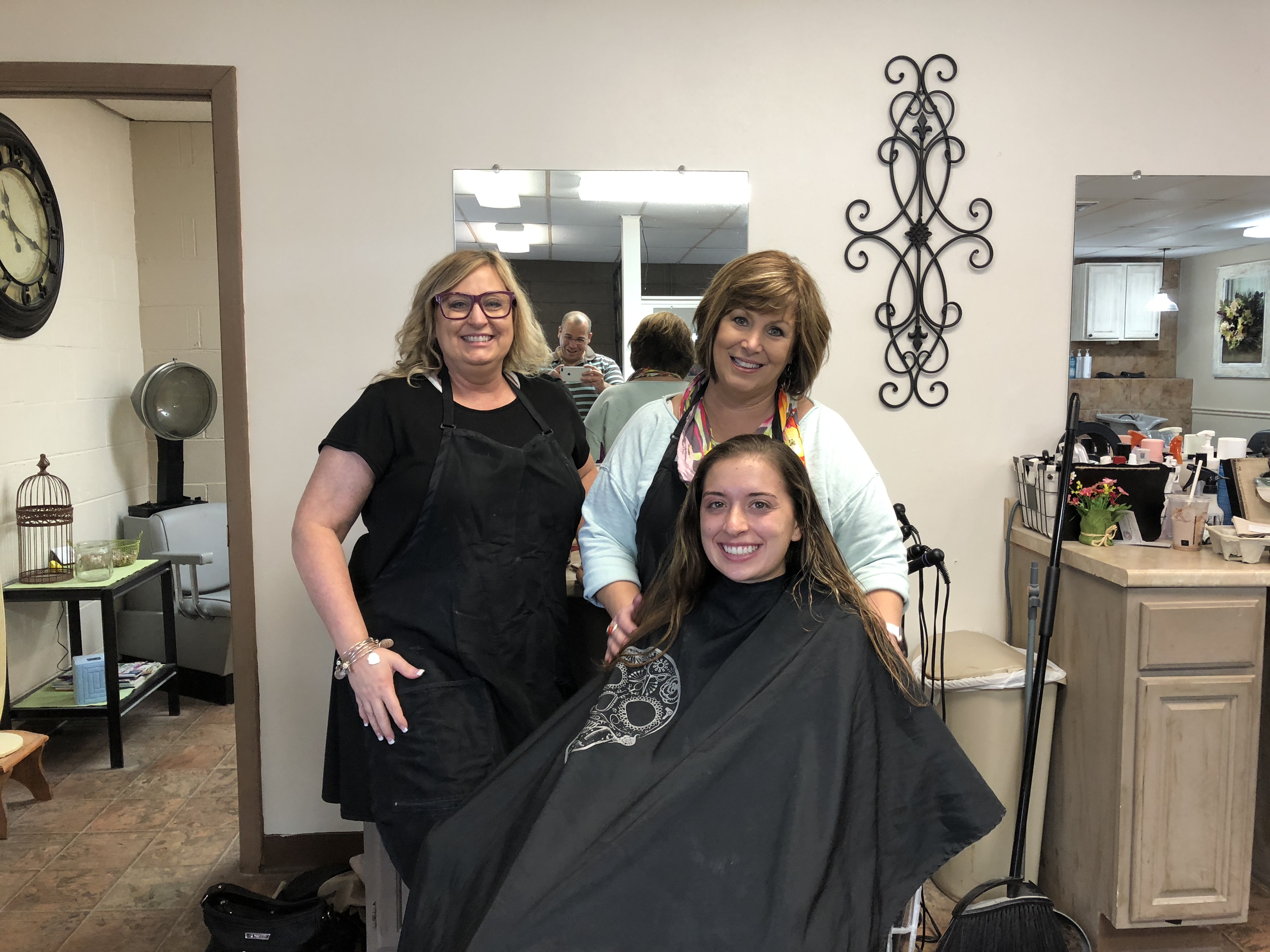 Classicutters isn't short on long-term employees either, Tami Dean who started the business on day one still cuts hair in the same station she did 30 years ago.   "If you do what you love, you never work a day in your life.  I've always wanted to come to work, I have never woken up in the morning and not wanted to come," said Dean. Judy Manes and Sharon Welch started the business 30 years ago, and I started work the first day.  When Judy retired, I took over the, but I would instead cut hair than run the shop, so I turned it over to Stefanie.
Olivia Fausnaugh 18, says she had her first haircut at Classiclippers, "Tami has done my Grandmothers hair, my mothers, and mine," said Fausnaugh.  Now almost 19 Olivia comes to Classicutters on her own.  Starting a new generation of customers because of excellent service and family.