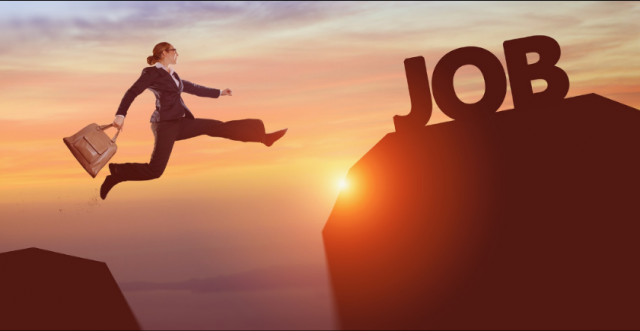 (COLUMBUS, Ohio)—Ohio Governor Mike DeWine and Lt. Governor Jon Husted today announced the approval of assistance for two projects set to create 223 new jobs and retain 165 jobs statewide.  
During its monthly meeting, the Ohio Tax Credit Authority (TCA) reviewed economic development proposals brought to the board by JobsOhio and its regional partners. Collectively, the projects are expected to result in more than $10.1 million in new payroll and spur more than $4.4 million in investments across Ohio.

Projects approved by the TCA include:
SOUTHEAST
Starr's Auto Body LLC, city of Chillicothe (Ross County), expects to create 150 full-time positions, generating more than $7.4 million in new annual payroll as a result of its new location in Chillicothe. Starr's manufactures a variety of products, such as cab caps, for Class VIII Heavy Duty Trucks. The TCA approved a 1.384%, eight-year Job Creation Tax Credit for this project.
Vinyl Kraft Acquisition LLC, village of New Boston (Scioto County), expects to create 73 full-time positions, generating more than $2.6 million in new annual payroll and retaining more than $5.4 million in existing payroll, as a result of its expansion project in New Boston. Vinyl Kraft is a manufacturer of vinyl remodeling windows and doors. The TCA approved a 1.500%, 10-year Job Creation Tax Credit for this project