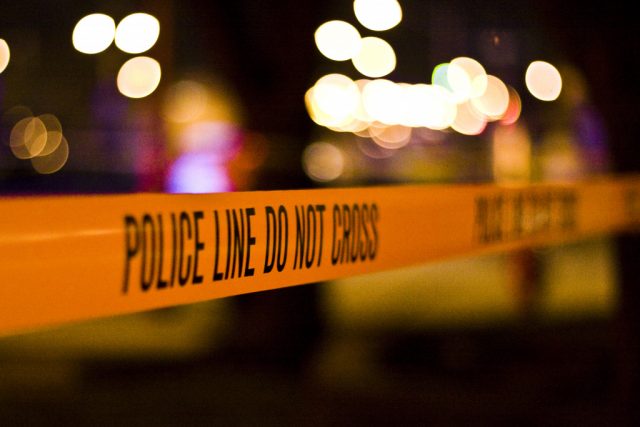 CHILLICOTHE – Around 10 am on March 6, 2022, Chillicothe Police were dispatched to an unresponsive female in an alley called in by a passerby
When they arrived they found a woman in the alley deceased between Sugar and Scioto ave., and the female was pronounced deceased around 10:26 am.
At this time the police department did start an investigation, taped off the area, and called in investigators.
The body was removed and sent for an autopsy,and was identified as Marcia Jones, 50 year old from Chillicothe
Chillicothe Police Department Detective Division is investigating the case with assistance from Ross County Coroner's Office.